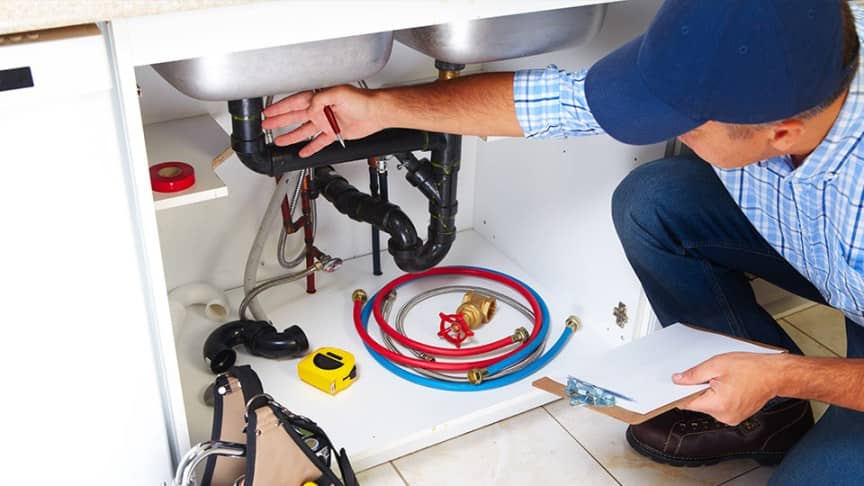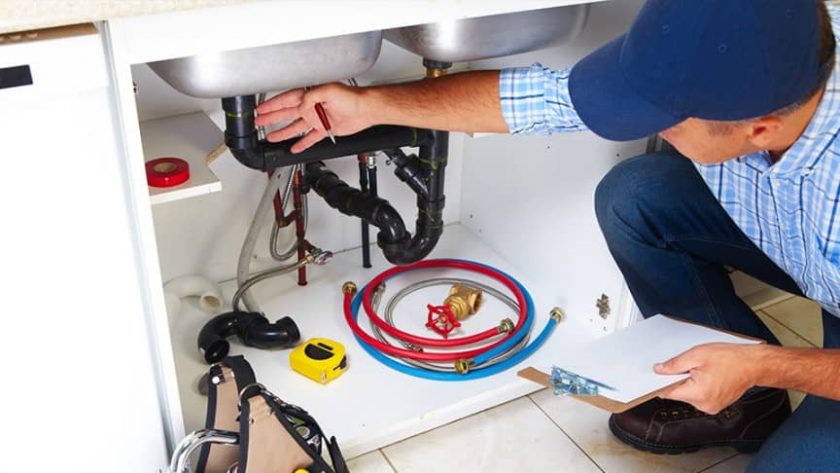 Most Asked Adelaide Blocked Drain Questions Answered
As the Adelaide blocked drain experts, Adelaide Emergency Plumbing team is frequently asked different questions about the signs of blocked drains, the cause of blocked drains, how to fix them, what CCTV inspection is, and how much drain repairs cost. Because every blocked drain is different, we cannot give one answer to these questions but have addressed some of the most common queries that can be used as a guide. We always recommend getting in touch with a professional Adelaide drainage plumber for professional repair if your drains or pipes are not functioning properly.
CAN WET WIPES BE FLUSHED DOWN THE TOILET?
The answer is "No". Wet wipes and sanitary products are one of the biggest causes for severely blocked drains. Even the flushable wipes should not be flushed down the toilet as they too cause major blocked drains. Always dispose of wet wipes and other sanitary items in the bin to prevent blocked drains in your home or business. Wet wipes do not breakdown in water unlike toilet paper and combine with other waste materials to form stubborn clogs and blockages.
WHY DO I HAVE A SMELLY DRAIN AND HOW TO FIX IT?
Smelly drains are a nuisance for any homeowner and it's a tell-tale sign that there is a blockage located somewhere in the pipes. Debris such as hair, excess tissues, sanitary products, grease, and food scraps get stuck in the pipes causing bacteria to grow resulting in sulphuric foul smell. If the smell is only coming from one drain that means it's a local blockage. For example, a smelly shower could be because of hair blockage in the drain. If multiple drains within your home are releasing a sewer-like smell, we recommend calling a professional Adelaide plumber as the problem is most likely in the main sewer.
WHAT IS CCTV TECHNOLOGY FOR DRAIN CLEARING?
CCTV stands for Closed Circuit Television and this advanced plumbing technology is used for accurate and efficient drain inspection. Plumbers use a tiny camera to inspect the inside of drains pipes to identify the location of the blockage, cause of blockage, defects in the pipes, corrosion, and other issues before recommending accurate solutions in an affordable, non-invasive way.
WHAT IS HYDRO-JET USED FOR?
Hydro Jetting is getting more prevalent among plumbers now as it's a non-invasive plumbing solution that efficiently clears pipes by removing blockages. It is a fast and effective blocked drain remedy that guarantees great results and leaves drains and pipes almost as good as new. It involves the use of high-pressure water jets, which can remove stubborn blockages like tree roots, fat build-up, debris, and foreign material from the plumbing system.
If your drains gurgle after you take a shower, or wash dishes in the kitchen sink, there is probably a partial blockage somewhere along the sewer line. Sewer line blockages can cause bathroom or kitchen drains to gurgle. If you have gurgling drains in your house, then attend to it sooner than later otherwise the blockage could worsen and cause your sewer lines to get completely blocked resulting in nasty overflowing sewer water from drains.
YOUR DEPENDABLE ADELAIDE PLUMBER FOR 24×7 BLOCKED DRAIN EMERGENCY
Whenever you face a blocked drain issue a proper inspection by a professional plumber is necessary. Whatever the cause of your blocked drain you must reach out to a local Adelaide plumber to solve the problem as quickly as possible. If you have an Emergency Plumbing issue that needs immediate attention you can count on Adelaide Emergency Plumbing for fast, reliable, and honest service.