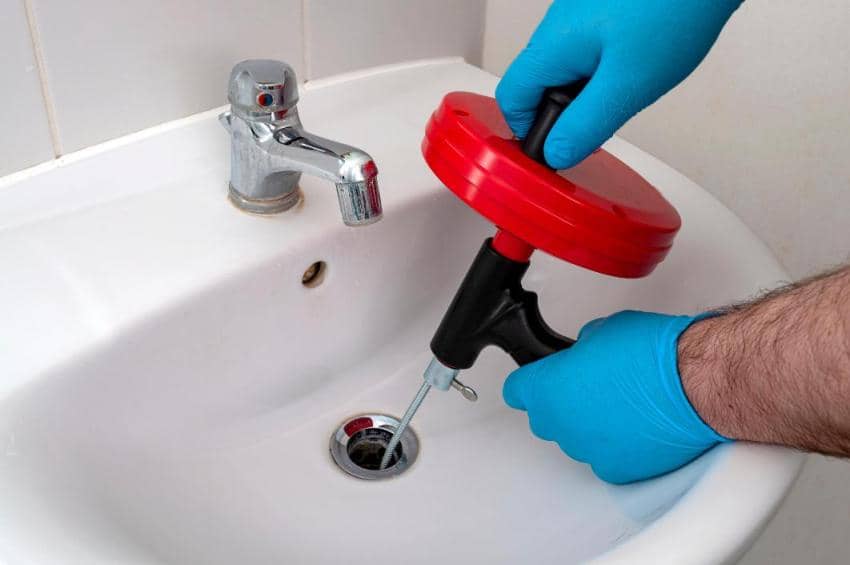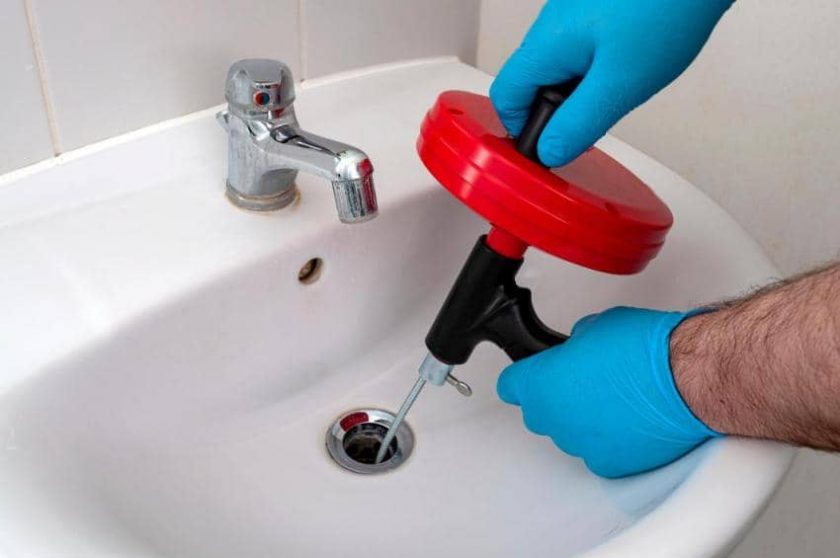 Professional Drain Clearing Helps Prevent Future Blocked Drain Damage
For most homeowners clogged drains are a common thing, but apart from being a huge inconvenience it can be damaging to your plumbing system wreaking havoc on your drains and pipes. How can you make your home drain clog-free? It is quite easy if you ask our Adelaide blocked drain plumber! At Adelaide Emergency Plumbing we have put together a quick drain maintenance routine for your drains. Our quick and easy drain maintenance guide will help you avoid some things that most families do at home that end up clogging their drains, requiring emergency blocked drain plumber down the track. With this guide we are sharing some basic main maintenance tips helping to keep your home plumbing system clog free.
Why Go for Drain Clearing?
Drain clearing has many benefits from improving the lifespan of your drains to reducing clogs that may become major blockages in due course of time. We suggest drain clearing to get rid of bad smells emanating from your bathroom or kitchen sink, facilitate faster drainage and to keep expensive repairs at bay.
How Often Should You Clean Your Drains?
As an important home maintenance duty it is key to clean your home's drains from time to time. Factors such as the size of your household, number of bathrooms in your house, how much you use your drains, do you have any pets, and more affect the frequency of drain clearing. Smaller families and houses may need cleaning once a year while bigger households may need to schedule professional drain maintenance services from time to time. We recommend yearly professional maintenance for optimal drain health. It's a good idea to let your trusted plumber recommend a drain cleaning schedule based on your usage and condition of your drains.
What You Can Do to Maintain & Clean Your Drains?
It is important to take proactive maintenance steps and to be mindful of what goes down the drains to keep them running smoothly. Here are few things you can do keep your drain clear:
Don't Flush Food Down Your Kitchen Sink: be careful to not wash away any food particles, grease, oil, fat, coffee grounds, eggshells, vegetable peels, meat, bones, produce stickers etc. down your kitchen sink. These can all spell doom for your kitchen sink's drain and lead to a major blockage with time. Always dispose of leftover foods in the garbage and scrape off excess food before putting your plates in the dishwasher. Small steps go a long way in maintaining and keeping your drains clean and clear.
Use a Drain Screen: a drain screen placed over the drain topper at the bottom of the sink can be helpful in blocking all foreign matter from entering the drain. It will catch food particles, hair, debris keeping your drains clog free.
Brush Hair Before Bathing: safely remove all loose hair by brushing before using the shower to catch strands of hair that would have washed down your drain. Hair clogs drains over time and by brushing you can easily dispose it off.
Avoid putting any over-the-counter chemical cleaners down the drain as they can cause issues with your pipes, instead use hot water from time to time to dislodge any build up, fat, grease, food particles stuck in pipes.
Fast, Efficient & Professional Drain Cleaning Adelaide Service Delivered!
If you need a professional Adelaide plumber to get the job done efficiently, rely on Adelaide Emergency Plumbing to maintain your household drains. From drain clogs to plumbing repair, Adelaide Emergency Plumbing is your trusted partner for anything related to your plumbing and gas system. If it clogs, leaks, or drips, we can expertly fix it for you. If you are looking for reliable, affordable, and quality plumbing services anywhere in the Adelaide area from exceptional Adelaide plumber, call Adelaide Emergency Plumbing. We are known for our efficient and friendly service, available around the clock, throughout the year. No plumbing maintenance or repair job is too big or too small – we handle all types of plumbing work with the same expertise and precision!