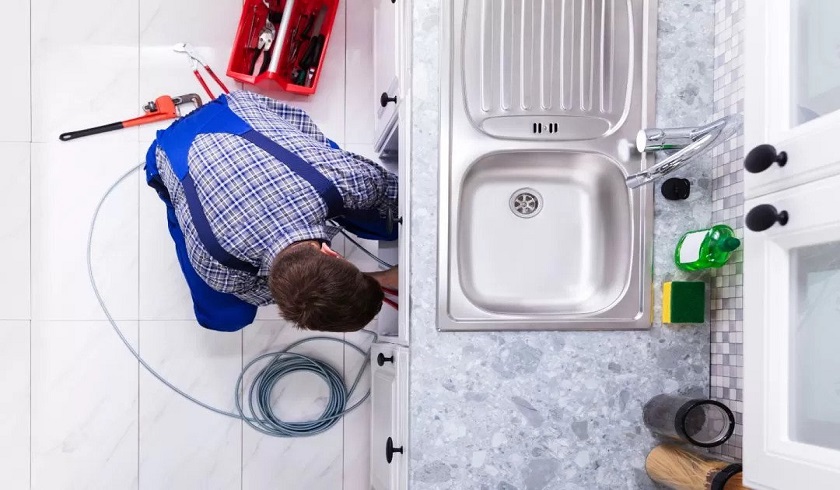 Adelaide Blocked Drain Plumbing Terms You Need To Know
When it comes to plumbing and blocked drain clearing, it may seem like your local plumber is speaking a language of their own. Adelaide Emergency Plumbing service experts will do everything they can to explain things in the simplest terms possible and in this blog we are sharing some commonly used plumbing terms that are important for any homeowner to know to better understand their plumbing and repairs. Blocked drain Adelaide specifically has terminology that is all-important to know, so here are a few key terms that you should know: 
Adelaide Blocked Drain Plumbing Terms
CCTV Camera Inspection: A drainage system is complex, and most drainage problems go unnoticed because the drainage system is difficult to access underground areas with a network of pipes running through your house. This is where CCTV or Closed-Circuit Television Video comes into the picture. It involves the use of a camera to see inside a sewer line, drain, or pipeline. A professional blocked drain plumber will oftentimes rely on CCTV camera drain inspection to execute a complete and thorough inspection of your pipes and drains. CCTV drain inspections have gained popularity and become a commonly used diagnostic tool for modern plumbing services. Drain camera inspections have revolutionised the plumbing industry delivering results that are fast, hassle-free, precise, and accurate. This process of looking inside the drains with the help of a tiny camera attached to a cord provides a clear picture of the overall condition of a plumbing system, accurately locating the blockage in the drains and taking the guesswork out of the equation.
Hydro-Jetting: This is a widely used and popular plumbing technique used to clean the interior of drains and pipes. Also known as high-pressure water jetting, this plumbing procedure involves a high-pressure hose with a special nozzle affixed to the end to pump a powerful stream of water through the pipes and drains, dislodging any clogs, debris, fat and grease build-up, tree roots and other foreign materials efficiently. This specialised process begins with a video inspection of the drains and pipes, where an expert plumber identifies the exact location of the clog. An experienced blocked drain plumber will also be able to tell if the pipes are sturdy and strong enough for this high-pressure drain treatment. Once it is established that the plumbing system is in good condition, the blockage is sprayed with high-pressure water dislodging and cutting through the most stubborn build-up. A highly effective, time-saving and affordable way to clear clogged drains, this procedure does not require the use of any harsh chemicals as it simply uses water to clean drains and pipes. It is an eco-friendly option for environmentally conscious homeowners.
Get The Best Adelaide Plumber On Speed Dial!
The most important thing of all is to find a trustworthy and professional Adelaide plumbing company that can help you with any big or small plumbing issue. If your home or business is in need of any big or small plumbing assistance, you can trust our team to solve the problem. We service the Adelaide metro area and can be at your doorstep ASAP!
Get an Adelaide blocked drain plumber on your speed dial for plumbing emergencies that strike any time of the day or night. If you're in the Adelaide area and looking for an affordable Adelaide plumber to help you with any plumbing installation, repairs, and maintenance, give us a call at Adelaide Emergency Plumbing. Count on us to get the job done fast and efficiently. Simply call on 8423 6783 for a professional and licensed plumber and get your blocked drainage fixed!