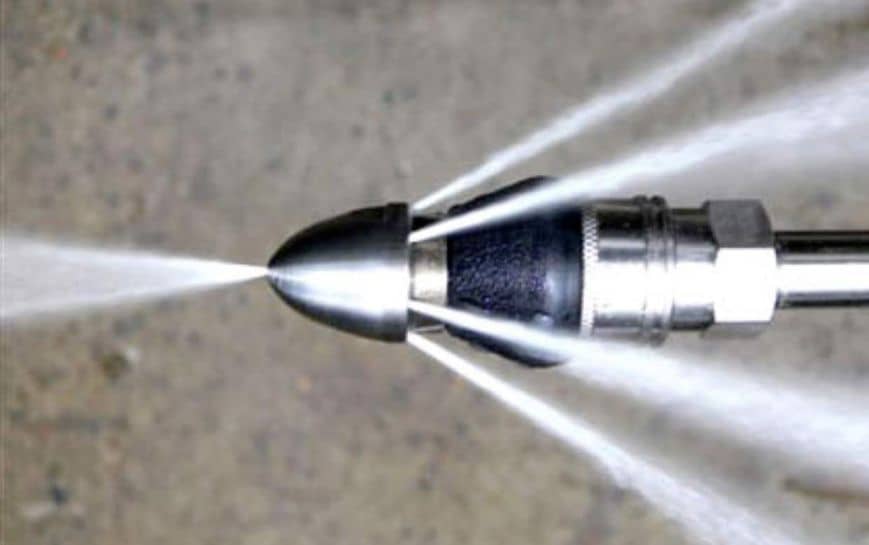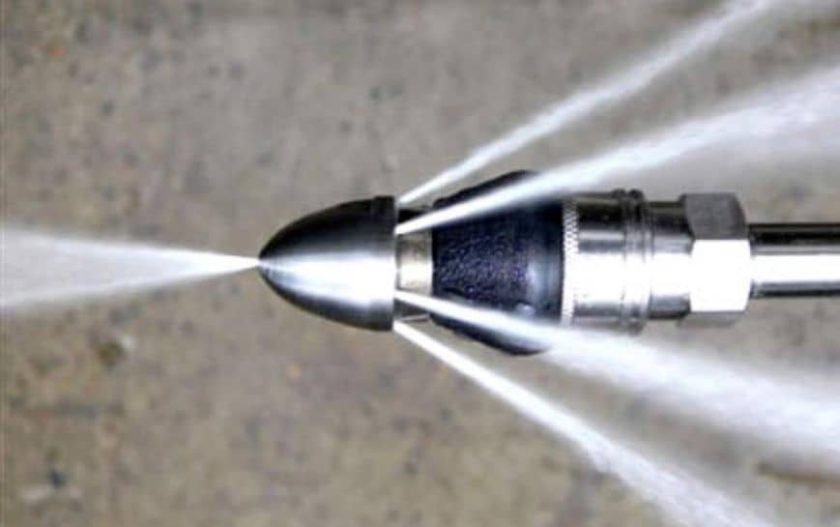 Adelaide Blocked Drain Plumber Shares Why Hydro Jetting Is Good For Drain Cleaning & Maintenance
Nothing is worse than having sewage and wastewater backing up from your toilet, bathtub, or shower. Most people do not even think of drain cleaning as part of the home maintenance routine until something happens such as a clogged drain, completely blocked drain or major water backflow causing dirty sewage water to flood your house or backyard. When you find yourself in such a tricky situation, it's time to call the professional hydro-jetting plumbers at Adelaide Emergency Plumbing for help.
Why Hydro Jetting Is Good For Drain Cleaning & Maintenance?
Hydro-jetting is a widely used and popular plumbing technique used to clean the interior of drains and pipes. At Adelaide Emergency Plumbing, hydro jetting is our primary method of clearing out stubborn clogs and debris from plumbing systems and sewers across the Adelaide area. This drain cleaning method is used only by professionals and you can count on us to get the job done right the first time.
Hydro Jet The Problem Away!
So, what is hydro jetting? Also known as high-pressure water jetting, this plumbing procedure involves a high-pressure hose with a special nozzle affixed to the end to pump a powerful stream of water through the pipes and drains, dislodging any clogs, debris, fat and grease build-up, tree roots and other foreign materials efficiently. This specialised process begins with a video inspection of the drains and pipes, where an expert plumber identifies the exact location of the clog. An experienced blocked drain plumber will also be able to tell if the pipes are sturdy and strong enough for this high-pressure drain treatment. Once it is established that the plumbing system is in good condition, the blockage is sprayed with high-pressure water dislodging and cutting through the most stubborn build-up.
Benefits of Hydro Jetting For Adelaide Blocked Drains
Here are some benefits of hydro-jetting for your home or business's drains and pipes:
#1. It is an effective treatment: if you have been dealing with frequent drain clogs and slow draining water from your drains then hydro jetting can work most effectively removing all traces of hair, debris, fat, tree roots, or any other foreign materials causing your drains to not function properly. With a blast of water so powerful, your drains and pipes will be thoroughly cleaned and work as good as new.
#2. It's clean and hygienic: drain clearing can be a messy job but hydro jetting is a procedure that keeps all the mess and the stress away. Being a non-invasive method of cleaning drains, it requires no contact with the insides of pipes and drains and completely flushes away all traces of gunk, sludge, bacteria, and bad odours.
#3. Good for commercial and residential use: this technique is highly versatile and works very well in any setting – commercial or residential drain clearing. It can be applied to a variety of situations and is versatile enough that it can clear away all types of blockages seen in households or businesses.
#4. It's environmentally friendly: this procedure does not require the use of any harsh chemicals as it simply uses water to clean drains and pipes. It is an eco-friendly option for environmentally conscious homeowners.
Our Promise: Adelaide Hydro Jetting Service at an Honest Price
Keep your drains flowing like new and eliminate the risk of Adelaide blocked drains with our expert drains cleaning services. When you need Hydro Jetting services, trust the experts at Adelaide Emergency Plumbing. Our technicians have the skills, knowledge, and tools to fix most blocked drain problems on the spot. Our service vans have professional tools and equipment such as CCTV cameras and hydro-jetting machines to resolve your drain issues swiftly. You can trust us to perform a professional Hydro Jetting job.  Also, once we have finished doing our job you won't have to worry about mould, bacteria, foul odours, mildew, or insects coming out of your drains. Call us today!