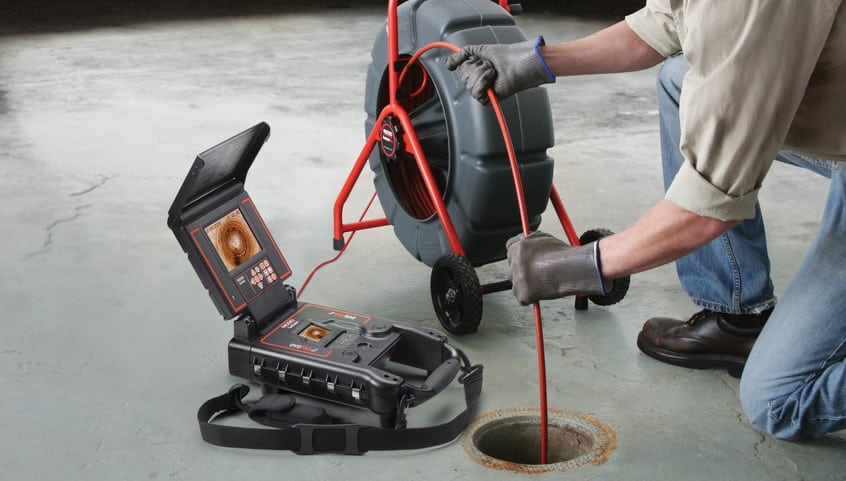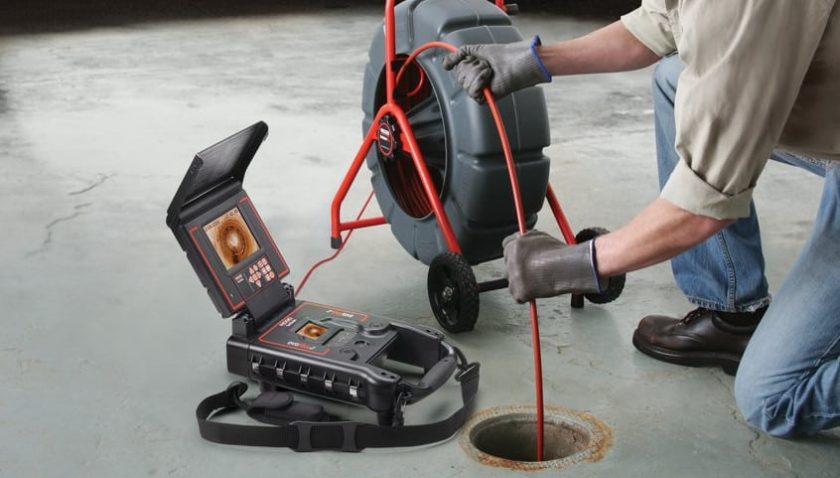 Why Use CCTV Drain Inspection For Adelaide Blocked Drains?
The plumbing experts at Adelaide Emergency Plumbing have encountered every bathroom, kitchen, laundry, sewer and drain problem under the sun. You name it and our Adelaide plumbers would have expertly handled and repaired the plumbing crisis, restoring our customer's peace of mind and reinforcing their trust in our services. The most common calls we get daily are for blocked drains, clogged or slow drains and overflowing toilets caused by foreign materials blocking the plumbing system. Blocked drains are a nightmare and if not addressed on time, the problem can quickly escalate causing extensive damage to your home or business. As a home or business owner, you want to make sure your pipes, drains, and plumbing system is in good condition, and always working efficiently, as they should.
Helping Plumbers Identify The Root Of The Drain Problems
A drainage system is complex, and most drainage problems go unnoticed because the drainage system is difficult to access underground areas with a network of pipes running through your house. This is where CCTV or Closed-Circuit Television Video comes into the picture. It involves the use of a camera to see inside a sewer line, drain, or pipeline. A professional blocked drain plumber will oftentimes rely on CCTV camera drain inspection to execute a complete and thorough inspection of your pipes and drains.
CCTV drain inspections that have gained popularity and become a commonly used diagnostic tool for modern plumbing services. Drain camera inspections have revolutionised the plumbing industry delivering results that are fast, hassle-free, precise, and accurate. This process of looking inside the drains with the help of a tiny camera attached to a cord provides a clear picture of the overall condition of a plumbing system, accurately locating the blockage in the drains and taking the guesswork out of the equation.
When Is CCTV Drain Inspection Required?
Gone are the days of guessing or excavating around the property to get to the root of the problem. A camera inspection is a no-brainer for your plumbing problems. Any blocked drain plumber you call for your drainage issues should come equipped with this technology to guarantee the least hassle, no destruction and faster diagnosis to eradicate the problem. An easy, fast-paced, and cost-effective way to survey the drains, professional plumbers implement the use of CCTV drain cameras for these reasons:
Slowly draining water
Water backing up in toilets or sinks
Persistent or frequently occurring blockages
Gurgling noises from drains
Overflowing sewers
Nasty odours emanating from drains
Your 24×7 Affordable Blocked Drain Plumber Is Just A Phone Call Away!
Get an Adelaide blocked drain plumber on your speed dial for plumbing emergencies that strike any time of the day or night. We are the trusted plumber providing residential blocked drain services Adelaide wide. Through our years of service, we have dealt with all types of drain issues and can expertly detect, diagnose, remove, and repair the damage caused by tree roots in your plumbing system. With the use of professional plumbing tools, technology, and techniques, we can efficiently unblock toilets, drains in the kitchen, bathroom, showers, stormwater drains, laundry and more.
No job is too complex or too troublesome for our blocked drain Adelaide plumber. We have the necessary experience and knowledge to clear your pipes and toilets of unwanted things and keep your plumbing system running smoothly, and in the best condition possible. As your 24/7 Adelaide plumber, we are available around the clock and can be at your doorstep swiftly to provide you with help when you need it the most. Call Adelaide Emergency Plumbing today!