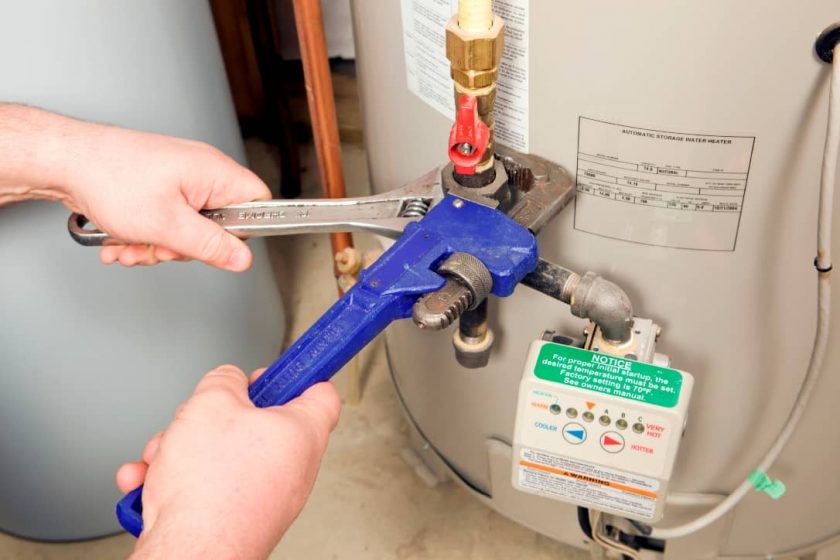 How to Choose the best Adelaide Hot Water Repair Service?
A hot water system breaks down when it's least expected and getting it fixed or replaced can be a stressful experience for many homeowners. There could be various reasons behind your hot water system failure such as any of the components that could have failed to cause this. When looking for an Adelaide hot water plumber, look for a service that can come up with the most effective and timely solutions to some of the most common hot water problems, such as fluctuating temperature, leaking tank, no water, bad thermostat, pilot light keeps extinguishing and poor connections to name a few. So that you can go back to your daily routine without much interruption, follow these simple criteria when deciding on a reliable hot water service provider:
Experienced Professionals: find a service that has gas, solar and electric hot water experts who have been trained extensively to assess and take care of all your hot water needs. Getting a rookie or inexperienced plumber to repair your hot water system can lead to other bigger problems.
Licensed and certified: always seek a hot water plumbing service that focuses on keeping up-to-date with certifications and sends licensed and trained hot water plumbers to look at your system repairs.
Best Equipment: it's also important to note what kind of tools are being used, as that affects the quality of service. Whether it's an installation job or a repair one, a good hot water repair plumber will be equipped with the latest tools and fixtures to restore your hot water in a timely and efficient manner.
Wide Range of Services: from installation, to repair, to testing, and replacement, find an Adelaide plumber that offers a wide range of services to suit your hot water system needs. Go with a team that strives to go above and beyond expectations, every time.
PICK THE BEST HOT WATER SYSTEM FOR YOUR HOUSEHOLD – IMPORTANT THINGS TO CONSIDER
Are you looking for a reliable and long-lasting hot water system installation service for your new Adelaide home?
Do you want to replace an existing hot water system?
Finding it hard to decide on which type of hot water system is best for your household?
Winter is coming soon, Adelaide! And that means ensuring your hot water system is ready for the cold weather. Don't wait until your old system stops functioning – plan your next purchase now. It's worth reviewing your hot water use and considers a new hot water system that saves energy and money and is kinder to the environment. When selecting the best type and model of water heater for your home, consider the following:
FUEL TYPE: The first decision you'll need to make when choosing a new hot water system is the heating method: electricity, gas, solar or heat pump? This will not only affect the water heater's annual operation costs but also its size and energy efficiency.
SIZE: The size of the water tank is important to consider as you need a properly sized water heater to provide your household with enough hot water and to maximize efficiency.
ENERGY EFFICIENCY: To maximize your energy and cost savings and reduce carbon footprint, you want to know how energy efficient a water heater is before you purchase it.
SPACE: Consider if you want your hot water system to be installed indoors or outdoors.
COSTS: It's also a good idea to estimate its annual operating costs and compare those costs with other less or more energy-efficient models.
ADELAIDE HOT WATER SYSTEM REPAIR IS A PHONE CALL AWAY
Let Adelaide Emergency Plumbing look after your hot water system. We understand the dilemmas you may face when it comes to repairing or replacing an existing hot water system and this is the reason why we strive to offer the most reliable yet affordable hot water services in Adelaide. Your hot water system deserves nothing but the best, after all, so we utilise the best technology we can in our work.