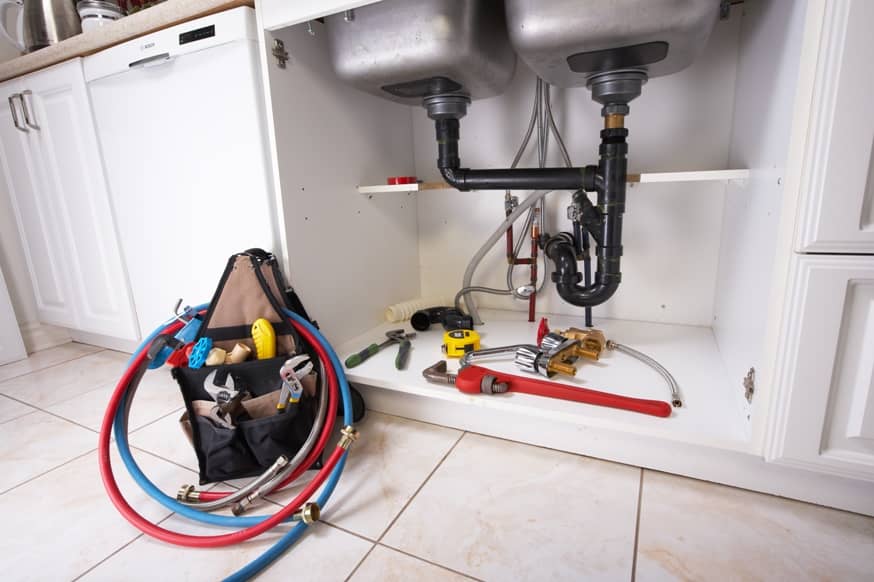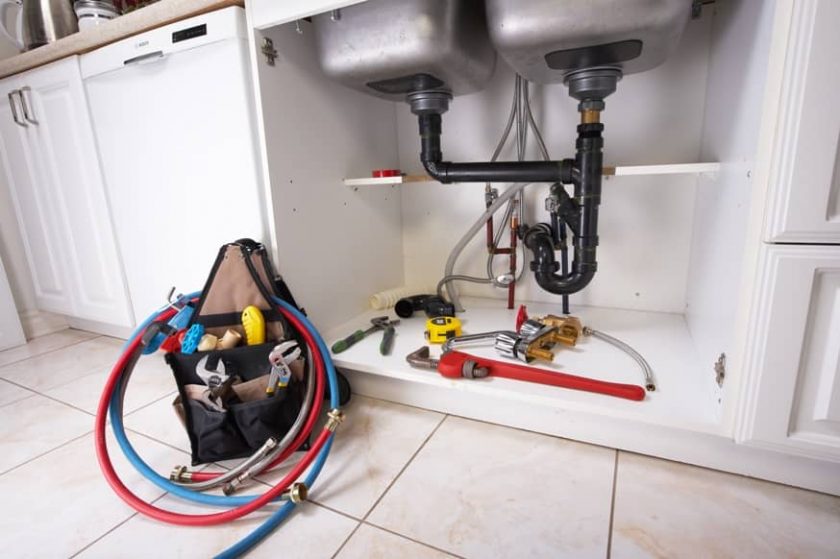 5 Easy Ways to Clear A Slow Drain or Drain Clogs
As Adelaide plumbers, we have seen and fixed countless slow drains and clogged drains across the city and have learned quite a few tips and tricks through our many years in the industry. We want to save yourself some time and $$ when faced with a slow drain issue. Whether it's something that has happened gradually or without warning, a drain clog or drain blockage in your kitchen sink or bathroom can be a huge inconvenience and a smelly nightmare. If you are looking for some expert tips from a blocked drain Adelaide plumber then you have come to the right place. We are sharing our tried and tested methods to unblock a slow drain and giving away the best way to deal with the issue.
The Right Combination: drain unblocking is a process that requires lots of patience, some plumbing know-how and a little bit of hard work or elbow grease. If you have these then you are equipped to fix your slow drain.
Try Home Remedies: we recommend using more natural and DIY home solutions to fix the issue rather than dumping chemicals and toxins down your pipes. Many people have tried and swear by the drain cleaning powers of vinegar, baking soda and washing detergent. A simple solution that works wonders on clogs without causing any damage to your pipes or the environment. Simply pour some baking soda and detergent mix down the drain followed by vinegar. In 10-15 minutes pour hot boiling water to complete the process. This not only removes small clogs and debris but also eliminates nasty smells and helps in keeping the plumbing running smoothly.
Invest in a Good Plunger: plungers are not only a good plumbing tool for clearing a toilet but can also be useful tools to get rid of small clogs in household sinks. For an effective plunging action fill up your sink with enough water to cover the drain and create a suction seal with the plunger by pressing it down directly over the drain. Once you establish a good seal plunge rapidly to get rid of the blockage. Follow it up by pouring hot boiling water down the drain to dislodge any debris or scum stuck inside the pipes.
Clean Your Drains Regularly: for bathroom clogs, we recommend rolling up your sleeves and get your hands inside the drain to get to the issue. Albeit dirty, it's an easy way to manually check for debris, any foreign material, hair, grime, or scum clogs near the drain opening. Once you have access to the pop-up drain or the p-trap you can easily pull it out, clean it and simply reinstall to get a smoothly running drain.
Get Professional help: The last and most important tip of all is to find a trustworthy and professional Adelaide plumbing company that can help you with any big or small plumbing issue. If you have been pouring undesirable things down your sink it might be time to get your pipes checked by a professional drain plumber to inspect the overall health of your plumbing system. Do not make dumping anything and everything down your bathroom or kitchen sink a habit. Make sure to have your plumbing checked and maintained at the earliest to see if everything is in good working condition.
Get an Adelaide blocked drain plumber on your speed dial for plumbing emergencies that strike any time of the day or night. If you're in the Adelaide area and looking for an affordable Adelaide plumber to help you with any plumbing installation, repairs, and maintenance, give us a call at Adelaide Emergency Plumbing. Count on us to get the job done fast and efficiently. Simply call on 8423 6783 for a professional and licensed plumber and get your blocked drainage fixed!