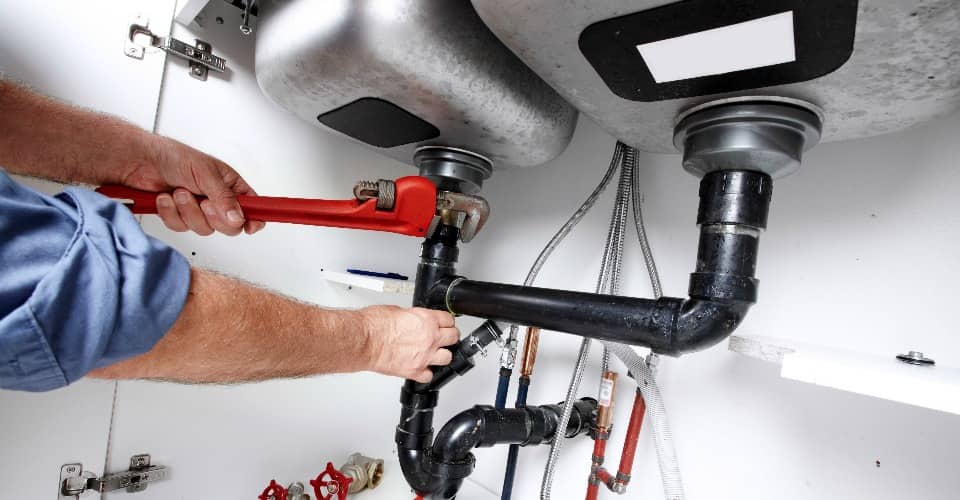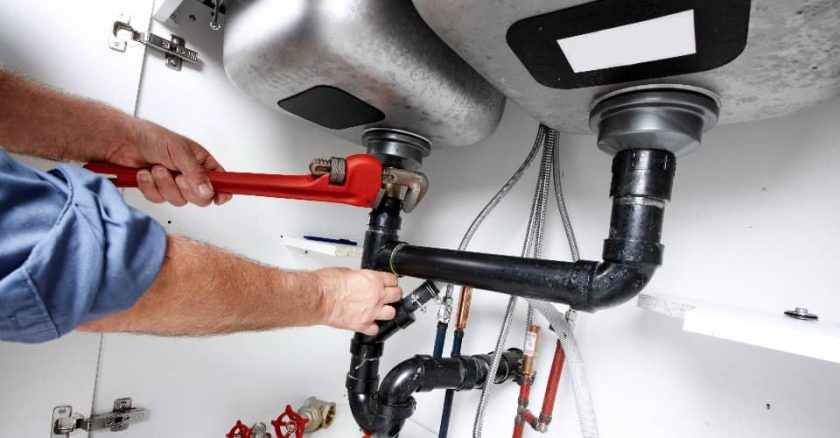 5 Common Blocked Drain Misconceptions Addressed
As we all know, and we have stressed enough in our previous blogs that blocked drains are a huge inconvenience and can completely disrupt your daily life while causing undue stress and expenses. There are a few things that an average homeowner knows about blocked drains and what goes on inside your plumbing system. It is best to rely on a professional blocked drain plumber to safely and efficiently inspect, diagnose, and repair any blocked or clogged drain issues. If you want to keep your drains healthy and functioning as they should then read on.
5 Myths You Need to Know About Blocked Drain
We are sharing top five myths or misunderstandings around blocked drains that you need to be aware of:
Just Throw It In: Food scraps, debris, dust, cooking oils, fats and grease should never be disposed of in the sinks or poured into your drain. None of these are good for your sink's drainage performance. This attitude to throw or wash away anything and everything down the drains can lead to nasty blockages and risk your drainage system.
Push The Blockage: If you have tried to prod your pipes by sticking things in them then you could have damaged your drainage system. Pushing and prodding to remove a blockage may work temporarily but the clog would still be present in your pipes, just further down, growing bigger with time. This may cause the blockage to return in the future – more intense and stubborn.
DIY Blocked Drain Experiment: Be cautious of YouTube videos, manuals or articles that want you to believe that clearing a blocked drains is a DIY job. Hiring a professional blocked drain plumber to tackle plumbing and drainage problems is always the wise thing to do. Drains, pipes and sewers need to be repaired by licensed and experienced plumbers to save you the hassle and costly repairs caused by faulty work. Do not risk your or your family's health, safety and well-being by damaging the plumbing system causing major wastewater overflows, sewage back-ups and pipe bursts.
Use of Chemicals: Cleaning chemicals are easily accessible, but you should ask yourself if these are safe to use. Chemicals can be a health hazard, for anyone using it and also impact the environment, especially for anyone unqualified to use them. Qualified plumbers know that different drains need different solutions and work with caution. Instead of pouring harsh chemicals down your drains to dissolve a blockage, get a trained plumber to solve plumbing and drainage issues with their experience and the right tools.
Why Rush?: Are you ignoring a clogged or blocked drain in your home? Did you know that a blocked drain could not only cause damage to your home but can also pose a serious health hazard to you and your family? If blocked drains are not dealt with in a timely manner, the risk of severe damage to your home and health increases. Moreover, if left unaddressed the blockage will keep recurring causing you inconvenience from time to time. That is why it is important to recognise the signs of a blocked drain and act fast.
Your 24×7 Affordable Plumber Is Just A Call Away!
Get an Adelaide blocked drain plumber on your speed dial for plumbing emergencies that strike any time of the day or night. If you're in the Adelaide area and looking for an affordable plumber to help you with any plumbing installation, repairs, and maintenance, give us a call at Adelaide Emergency Plumbing. We are known for our efficient and friendly service, available around the clock, throughout the year. No plumbing maintenance or repair job is too big or too small – we handle all types of plumbing work with the same expertise and precision! Count on us to get the job done fast and efficiently. Simply call on 8423 6783 for a professional and licensed plumber and get your plumbing system fixed for good!