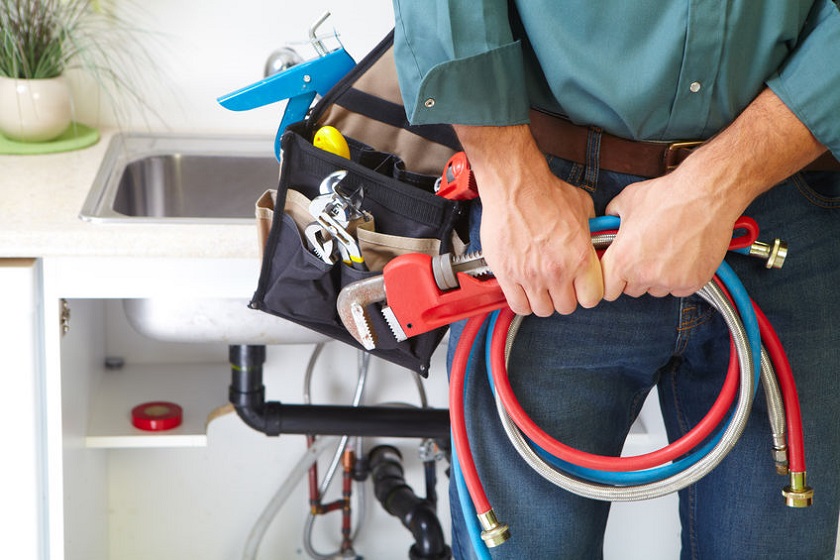 Why Locating a Reliable Plumber Can be a Challenge
As a homeowner in Adelaide, you know the importance of having reliable plumbing services. From leaking taps to blocked drains and burst pipes, plumbing issues can cause significant inconvenience and damage to your property. However, locating a reliable plumber in Adelaide can be a challenge. In this blog post, we'll explore the reasons why finding a trustworthy plumber can be difficult and provide tips on how to locate a reliable plumber for your Adelaide home.
8 ways to choose a Reliable plumber
Increased Competition
Another factor contributing to the difficulty in finding a reliable plumber is increased competition. The plumbing industry is becoming more crowded, with more businesses entering the market. This increased competition can make it challenging for consumers to distinguish between legitimate and untrustworthy plumbers. Consumers may be tempted to choose a cheaper option, but this can lead to substandard work and costly repairs down the road. Additionally, they may not carry the proper insurance, which puts customers at risk of liability if something goes wrong during the plumbing job.
Rising Costs
The plumbing industry faces rising costs that affect both plumbers and customers. The cost of materials, tools, and equipment is increasing, making it challenging for smaller plumbing businesses to keep up with larger competitors. These costs are ultimately passed down to customers, resulting in higher prices for plumbing services.

Complexity of Plumbing Issues
Plumbing issues can be complex and require a high level of skill and expertise to diagnose and repair. With advancements in plumbing technology, plumbers need to continuously update their knowledge and skills to stay current with the latest techniques and tools. This ongoing education can be costly and time-consuming, which can make it challenging for smaller plumbing businesses to keep up with larger competitors.
How to Find a Reliable And Affordable Plumber Adelaide
Despite the challenges facing the plumbing industry, there are steps you can take to find a reliable local plumber.
Check Licensing and Insurance
When choosing a plumber, make sure they are licensed and insured. Licensed plumbers have the necessary training and expertise to handle complex plumbing issues. Insurance protects both you and the plumber in case of accidents or damages during the job.
Look for Reviews and Recommendations
Before hiring a plumber, check for reviews and recommendations from previous customers. Online review sites and social media can provide valuable insights into the quality of service provided by a plumber.
Ask for Quotes and Compare Prices
Get quotes from multiple plumbers and compare prices. Avoid choosing the cheapest option, as it may not provide the necessary quality of service. Instead, choose a plumber who provides fair pricing for their services.
Build Relationships
Building relationships with plumbers can be beneficial in other ways too. Plumbers are more likely to offer discounts or special rates to loyal customers. Additionally, establishing a relationship with a plumber can lead to better communication and a deeper understanding of your plumbing needs.
Adelaide Emergency Plumbing – Your Go-To Choice for Prompt, Reliable, and Affordable Plumbing Services in Adelaide
When you need prompt, reliable, and affordable plumbing services in Adelaide, look no further than Adelaide Emergency Plumbing. We understand the frustration that comes with experiencing a plumbing emergency, and our goal is to help you quickly find a reliable and knowledgeable plumber in Adelaide to address your needs.
Our knowledgeable licensed plumbing experts are available 24×7, throughout the year, and offer swift plumbing help to homeowners in the Adelaide metropolitan area. We understand the importance of having fully functional plumbing systems in your home or business, and we are dedicated to providing high-quality services at fair prices. Schedule professional plumbing repairs today by calling us at 08 8423 6783.