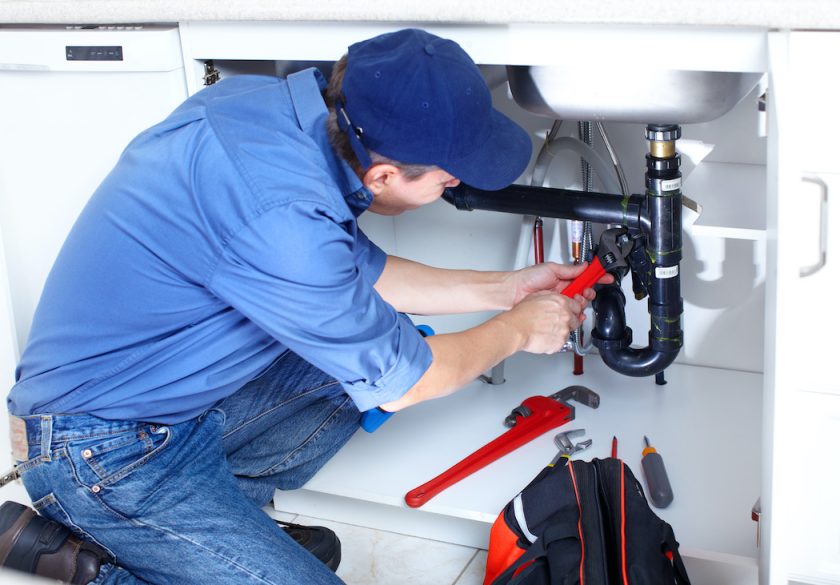 Checklist Of Top Things To Look For In An Adelaide Plumber
Do you need a qualified and professional plumber to fix your broken toilet, taps, drains, hot water system or install a gas appliance? Deciding on a reliable plumber can be a challenge especially when you don't know what to look for when you search for 'Adelaide plumber' in your web browser. We know that when you need a plumber for any routine maintenance or an emergency repair you want the best that also fits within your budget. This blog will ensure you get what you pay for the next time you need a plumber anywhere in Adelaide and the surrounding suburbs.
TOP 8 THINGS TO Look For In An Adelaide Plumber
#1. Always Hire A Licensed & Qualified Plumber: You don't want to compromise on this as plumbing is a complex trade and using a fully accredited plumber will get you a reliable and long-lasting service. A licensed plumber comes with an assurance that any appliances or parts used will come under warranty.
#2. The Plumber You Hire Should Be Available When You Need Them: A plumbing emergency doesn't strike at the most convenient time and it's frustrating when you can't get a plumber at a time to suit you. A reliable emergency plumber should be available any time of the day or night, even on weekends or public holidays. No matter the time, or day, the plumber should visit you at a time that is convenient to you. Find a plumber that offers swift service and same-day repairs.
#3. Check For Experience: Having wide experience over the years is a reassurance when hiring a local plumber. There's no substitute for experience and apart from handling routine tasks, a good plumber will have the know-how and experience of handling any big or complex plumbing issues without any hassle.
#4. Punctual Plumber: You want to call a plumber that turns up at a time to suit you and at a time when they say they would. Punctuality is a sign of professionalism and it should be a part of their service assurance. Get a plumber who respects your time and arrives at the booking time.
#5. Offer Clear Pricing and No Hidden Fees: A dependable Adelaide plumber should offer upfront pricing and get your consent before the work is started. There should be complete clarity on all plumbing fees and pricing to avoid any last-minute surprises.
#6. Neat & Tidy: It is frustrating to clean up after a plumber job's done and you should never have to tidy up after a technician's visit. Get a plumber who will arrive in a uniform, in a clean and tidy van, fully equipped to carry out repairs and replacements without any hassle to you. A professional plumber will always be well presented, courteous and will leave your home in the same condition as they found it – cleaning the worksite so you don't have to do the dirty work after they are gone.
#7. Your Local Plumber Should Have All The Latest Tools & Plumbing Equipment: Hire a plumber that comes fully equipped with modern and efficient trade tools to carry out the job. Right tools and technology will enable your plumber to do the job with efficiency and to the highest possible standard.
#8. Clear Communication: Get a plumber who can explain the problem and provide solutions in simple terms without confusing you with technical jargon. You must be informed every step of the way, and this is how you build trust with your plumbing technician.
Trust The Best – Call Adelaide's Leading Plumber
Let Adelaide Emergency Plumbing look after your plumbing needs. We understand the dilemmas you may face when it comes to hiring the right technician you can count on, and this is the reason why we strive to offer the most reliable yet affordable Adelaide plumbing services. Your gas and plumbing system deserve nothing but the best. Call Adelaide Emergency Plumbing today!