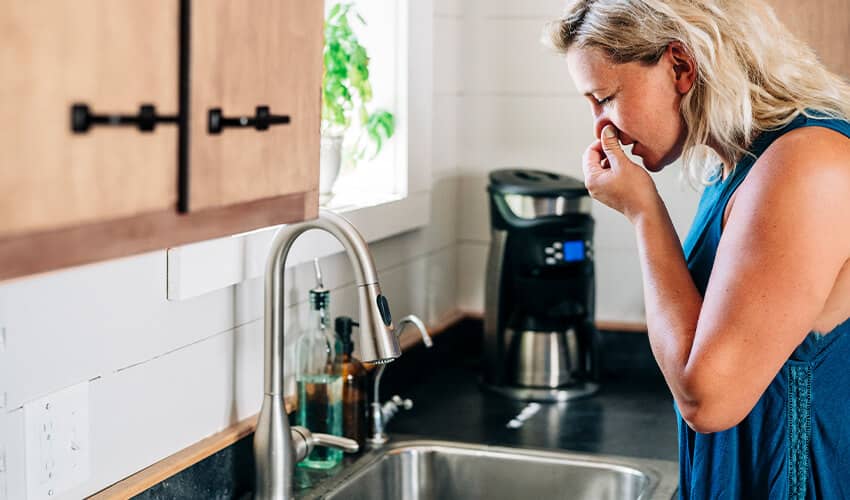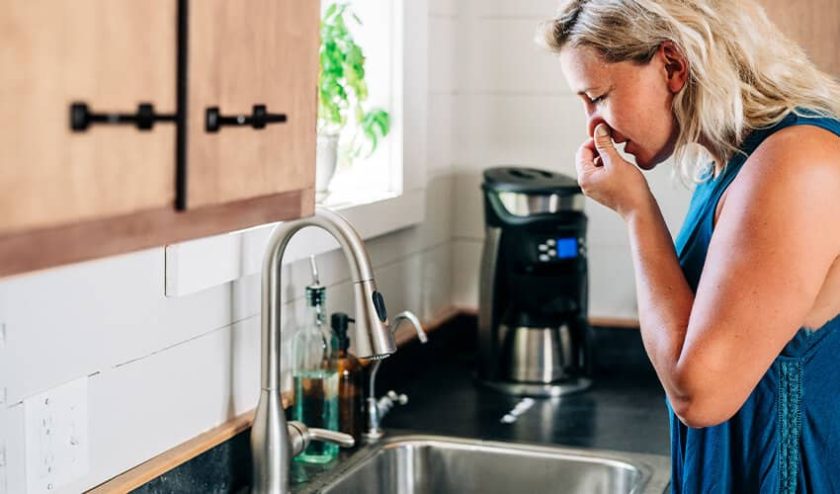 Smelly and Clogged Bathroom Drains? Here's How To Get Rid of Unpleasant Drain Smells Fast
The bathroom is where various tasks for the day are accomplished such as getting cleaned, groomed, and taking a relaxing shower or bath after a long day. Sadly, smelly drains are incredibly overwhelming and can be a major inconvenience. Interrupting the positive vibes, bad odours emanating from your sink, bathtub or shower indicate problems in your plumbing system. But don't you worry. Smelly drains are a common plumbing problem that most homeowners face at one time or another. Unpleasantly smelling drains can lead to huge frustrations, and anyone would want to get rid of the stench as soon as possible. But the trick is working out the cause of the problem, the source of the bad odours, the extent of damage and applying the right solution to get rid of it fast in an efficient way.
Four Ways to Clean A Smelly Drain
In this blog we are discussing some top tricks to banish the bathroom blues by eliminating nasty smelling drains, in the best way possible.
#1. Bicarb Soda, Boiling Water And Vinegar: In many cases, the simple formula of natural substances such as bicarbonate soda, vinegar and hot water will easily clear away small clogs and debris stuck in drains and pipes. As you know, the odours are caused by hair, scum, skin flakes and debris decomposing in the pipes and bathroom drains. This simple and environmentally safe solution can help get rid of trapped materials within the piping which means no more bad odours and nasty rotten egg smells coming from your bathroom drains. Simply pour 2-3 tablespoon bicarb down the plug then pour about 2-3 cups of vinegar which will make the bicarb to froth and bubble. Let the chemical reaction take place for 10-15 minutes before pouring down 4-5 cups of hot boiling water to dislodge the clog and wash away nasty smells with it. If needed, repeat the process for clean drains.
#2. Try Pouring Hot Boiling Water: Easy and effective way to loosen any grease deposits, try tipping boiling hot water down the plughole at the end of each day to prevent any clogs and bad smells from forming in the drainpipes.
#3. Clean The Pipes: When pouring down natural chemicals doesn't work you should think about the p-trap and 'U' bends in your plumbing system as all the junk and gunk gets accumulated in there. When everything else fails you can consider removing and changing this part of the plumbing system to completely clean the pipes and eliminate the source of bad odours.
#4. No Waste To Be Washed Down: No fats & oils, no food scraps, no debris, or solid waste should be washed down the drain. Adopting these good practices will ensure your drains are in good condition and not clogged which can cause nasty smells.
Need Help With Adelaide Smelly Drains? Speak To A Blocked Drain Adelaide Plumber Now! 
Adelaide Emergency Plumbing is the trusted plumber providing residential blocked drain services Adelaide wide. Through our years of service, we have dealt with all types of drain issues and can expertly detect, diagnose, remove, and repair your plumbing system. Our blocked drain Adelaide plumbing service is safe, effective, and swift. So, if you are worried about bad smelling drains and need a long-lasting solution then look no further. Call Adelaide Emergency Plumbing today! Our blocked drain plumber will be able to assess your situation using state-of-the-art technology and the latest plumbing gadgets before professionally cleaning your drain pipes to get rid of all clogs, blockages, and ultimately bad smells for good. Do not delay, contact our Adelaide drain plumber today.