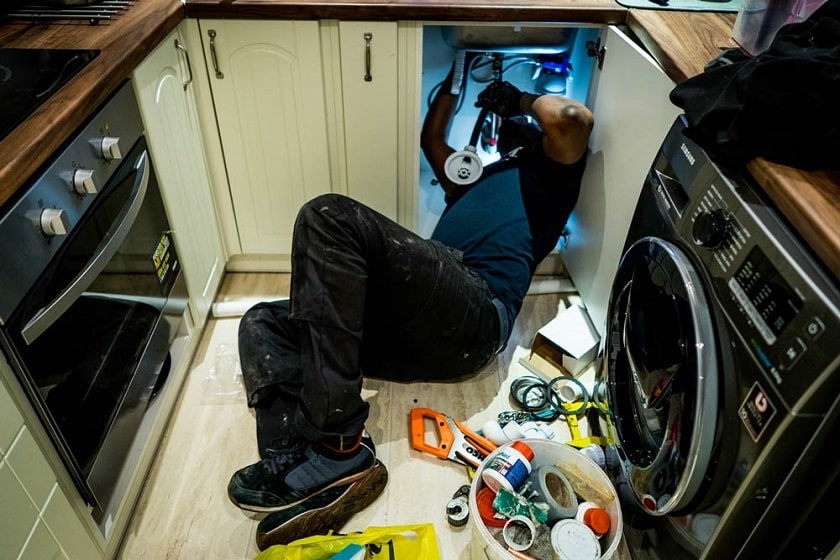 Adelaide Plumbers: Transparent Pricing and No Hidden Call-Out Fees
Navigating through plumbing issues in Adelaide can often leave homeowners and businesses contemplating the financial aspects, particularly when it comes to call-out fees. The topic of call-out fees can be confusing, with varying practices among different plumbing service providers. In the diverse plumbing industry of Adelaide, there is no one-size-fits-all. So, do all Adelaide plumbers charge a call-out fee? It's essential to choose a plumbing service that provides transparent pricing and eliminates any hidden charges. In this blog, we will explore the approach taken by reputable Adelaide plumbers, such as Adelaide Emergency Plumbing, who prioritise fair and upfront pricing, ensuring customers receive reliable service without the burden of additional call-out fees.
No Hidden Call-Out Fees
The Adelaide Emergency Plumbing Difference: Adelaide Emergency Plumbing is a leading plumbing service in Adelaide that stands apart from the industry norm by not charging a call-out fee. The company believes in providing transparent and fair pricing to its valued customers. With Adelaide Emergency Plumbing, you can have peace of mind knowing that you won't incur any additional expenses in the form of a call-out fee.

Go For A Plumber With Transparent Pricing: At Adelaide Emergency Plumbing, transparency is at the core of our business approach. When you reach out to us for your plumbing needs, our licensed and experienced plumbers will come to your location, assess the issue, and provide a detailed explanation of the problem and associated costs. This commitment to open communication ensures that you have a clear understanding of the work involved and the pricing before any repairs or services are performed.

No Hidden Surprises: Hidden fees and unexpected charges can be a source of frustration for customers. With Adelaide Emergency Plumbing, you won't encounter any hidden surprises. By eliminating the call-out fee, our plumber Adelaide team aims to provide its customers with peace of mind, knowing that they won't face unexpected charges just for the plumber's arrival and initial assessment. This transparent and honest approach allows customers to make informed decisions about their plumbing needs.

Affordability and Payment Options: Adelaide Emergency Plumbing understands that plumbing emergencies can create financial strain. To ease the burden, we provide affordable solutions and fixed-priced quotes with no hidden surprises. Additionally, we offer interest-free payment options, allowing customers to address their emergency plumbing situations without worrying about immediate financial implications.
Choose The Best Emergency Plumber Adelaide
When choosing a plumbing service in Adelaide, it's crucial to consider transparent pricing and the absence of call-out fees. Adelaide Emergency Plumbing sets itself apart and with our team of skilled plumbers, we take pride in delivering exceptional plumbing services with honesty, integrity, and affordability.
Your 24×7 Affordable Blocked Drain Plumber Is Just A Call Away!
Get an expert Adelaide plumber on your speed dial for plumbing emergencies that strike any time of the day or night. If you're in the Adelaide area and looking for an affordable plumber to help you with any plumbing installation, repairs, and maintenance, give us a call at Adelaide Emergency Plumbing. We are known for our efficient and friendly service, available around the clock, throughout the year. No plumbing maintenance or repair job is too big or too small – we handle all types of plumbing work with the same expertise and precision! Count on us to get the job done fast and efficiently. Simply call on (08) 8004 8758 for a professional and licensed plumber and get your plumbing system or gas issues fixed for good! Experience the difference of working with a plumbing service provider that puts your needs first and ensures a hassle-free experience without any call-out fees or hidden surprises.