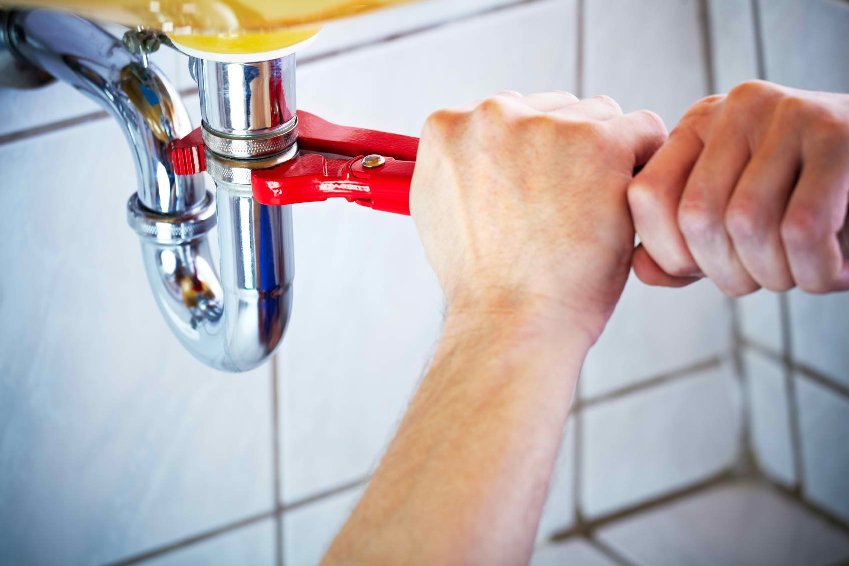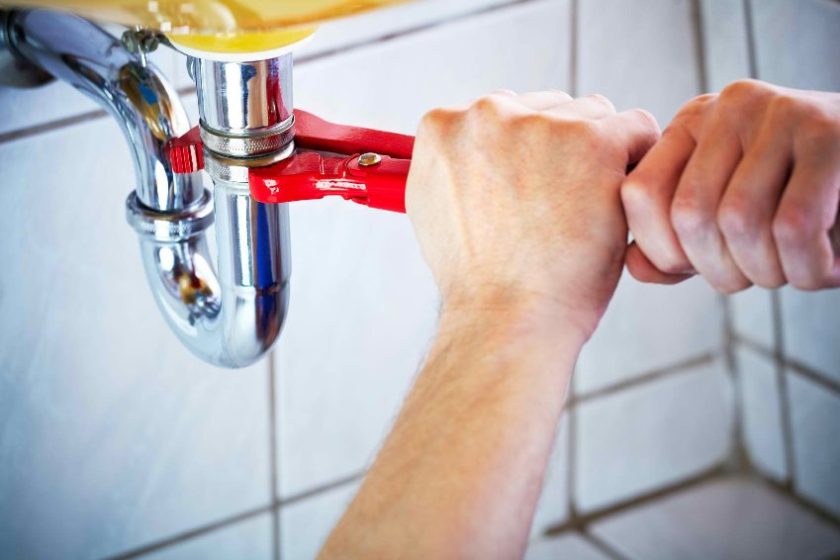 Top 5 Seasonal Plumbing Problems And Their Fixes
With changing seasons it is recommended to conduct regular plumbing inspections to keep on top of your plumbing maintenance. This is an essential activity and must be carried out throughout the year to avoid expensive repairs or replacements. As we are enjoying Australian summers, this could also mean that homeowners have yet another activity to look out for and that is plumbing problems! Rather than leaving all your house maintenance for another time or all at once, we have put together some of our summer plumbing tips to prevent any problems and how to fix them when they strike. Hopefully with these tips you will be at ease and be able to enjoy the warm weather without having to worry about your broken plumbing.
1. Clogged Toilets: With kids at home from school, festive season and having friends and family over for BBQs, your toilets are going to be used more often, which means having a perfectly working toilet is paramount. There are high chances of you experiencing blocked toilets and having a plumber over for a maintenance check can put your mind to ease. You do not want guests coming over to experience drains blocking up and toilets overflowing. With young children it is always helpful to teach them how much toilet paper is okay to use and what cannot be flushed down the toilet which may cause a nasty blockage. Keep a bin in the toilet and have a plunger in the bathroom in case you come across any problems in plumbing. If nothing else works, call your local toilet plumber to restore your plumbing in no time.
2. Get Your BBQ Ready : To enjoy summer entertaining at its fullest, get your BBQ ready in time for friends and family. It is important to check for gas hoses connecting the gas to your griller that are free of leaks and cracks. With any gas appliance it is highly recommended to contact your gas plumber to carry out a thorough inspection and conduct repairs if needed.
3. Save Water – Install A Water Saving Shower head: Shower is one of the most utilised bathroom fixtures during the summer months as everyone is trying to cool off and find some relief from the heat. Water bills are expected to rise for every family but having a water saving shower head can help you save water and money. Discuss water saving shower head options with your bathroom plumber today.
4. Manage Your Hot Water System : During warmer months your hot water system may not work hard as compared to winters, however, it is important to keep in mind that the thermostat temperature should not be adjusted as that can lead to growth of harmful bacteria in the tank. If you want to save on energy and have an outdated or worn-out hot water system then consider replacing it with a high energy efficiency hot water system. Contact your hot water plumber to discuss your hot water needs today.
5. Tree Root In Drains : Summer drainage problems also include root blockages in drains and require professional intervention for repair work. It is seen that during the warmer months trees grow at a quicker rate causing tree root blockages in drains and sewers, which calls for the need of drain clearance services. Get your Adelaide plumber to conduct regular drain cleaning services and CCTV drainage checks so you do not run into any drain problems requiring more extensive repairs.
Get Professional Help Today!
If you are experiencing plumbing problems this summer, do not wait any longer and contact your friendly and affordable Adelaide plumbers at Adelaide Emergency Plumbing. We offer 24/7 plumbing support, Adelaide emergency plumbing and plumbing repair services across the metropolitan area. Our skilled and qualified emergency plumbers will be more than happy to come out and solve common household summer plumbing problems for you. Simply give us a call and leave your plumbing issues in our trusted hands.