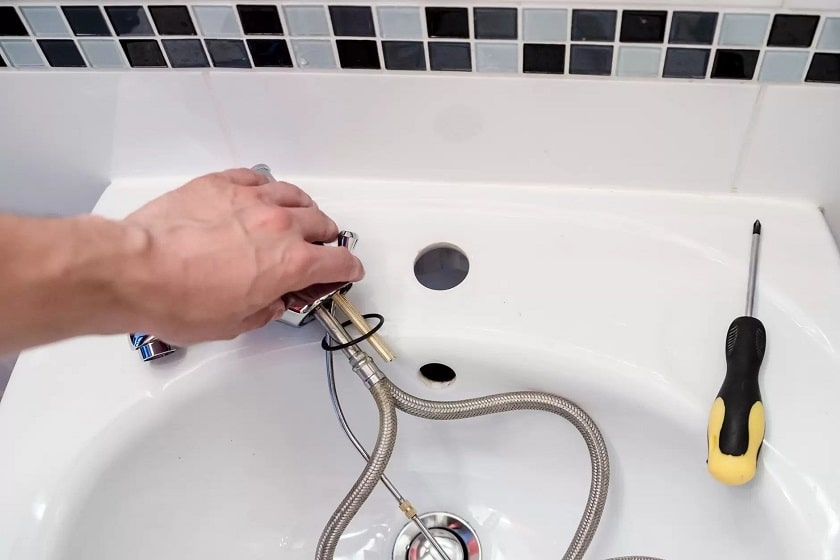 Why Hire Professional Blocked Drain Plumber For Your Home? – Part 1
Most homeowners take their drains for granted and only notice when something is going wrong. But why wait until it gets to that point? To save yourself unnecessary hassle, and prevent costly and long-term maintenance challenges, it is highly recommended to hire a professional blocked drain plumber who can expertly carry out drain cleaning services to make sure that your drains perform their job perfectly, for years to come. In this article, we will look at why it is extremely important to rely on a blocked drain plumbing expert for a drain cleaning service who can also make sure the job is done right every time!
Hiring a Professional Drain Cleaning Service can Eliminate Slow Drains on the Spot:
The most common calls we get daily are for clogged or slow drains caused by foreign materials blocking the plumbing system. While slow drainage is frustrating, it is also an indicator there is something blocking the flow of water in your drains. Showers/sinks should only take a couple of seconds to empty – with no bubbles or overflow but if your bathroom or kitchen drains have an obstruction. It would mean that water would flow very slowly causing slow drainage or complete blockage over time. However, a slow drain doesn't always mean debris, grease, or foreign materials obstructions – it could also be tree root infiltration. Get your local Adelaide plumber to inspect your slow drains and diagnose the actual cause of the problem.
When you hire a professional drain expert, they can help you identify the exact cause, location, and extent of damage in your drains. They can identify the problem and make sure that any slow drain doesn't lead to a bigger problem over time. Make sure to have your plumbing checked and maintained at the earliest to see if everything is in good working condition.
Invest In Regular Drain Inspections As Drain Cleaners Are Experts at Identifying Larger Issues
As an important home maintenance duty, it is key to clean your home's drains from time to time. Factors such as the size of your household, the number of bathrooms in your house, how much you use your drains, do you have any pets, and more affect the frequency of drain clearing. Smaller families and houses may need cleaning once a year while bigger households may need to schedule professional drain maintenance services from time to time. We recommend yearly professional maintenance for optimal drain health. It's a good idea to let your trusted plumber recommend a drain cleaning schedule based on the usage and condition of your drains. Professional drain cleaners can recognise an impending and more significant problem with a drain that may not be immediately evident. Problems with the plumbing system such as cracked pipes, leaks, or tree roots in the main sewer can be solved timely saving potentially expensive issues.
Looking For A Plumber Near me? Fast, Efficient & Professional Drain Cleaning Adelaide Service Delivered!
If you need a professional Adelaide plumber to get the job done efficiently, rely on Adelaide Emergency Plumbing to maintain your household drains. From drain clogs to plumbing repair, Adelaide Emergency Plumbing is your trusted partner for anything related to your plumbing and gas system. If it clogs, leaks, or drips, we can expertly fix it for you.
If you are looking for reliable, affordable, and quality plumbing services anywhere in the Adelaide area from an exceptional Adelaide plumber, call Adelaide Emergency Plumbing. We are known for our efficient and friendly service, available around the clock, throughout the year. No plumbing maintenance or repair job is too big or too small – we handle all types of plumbing work with the same expertise and precision!