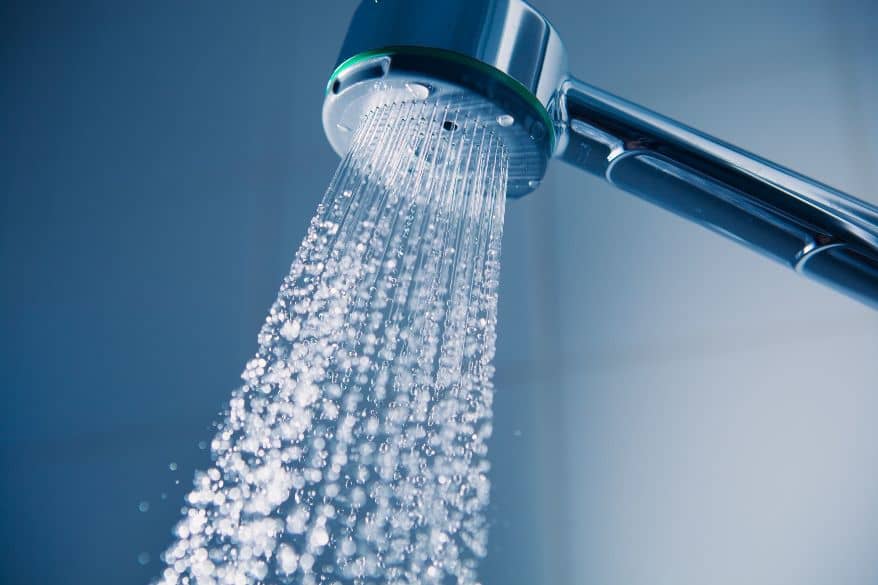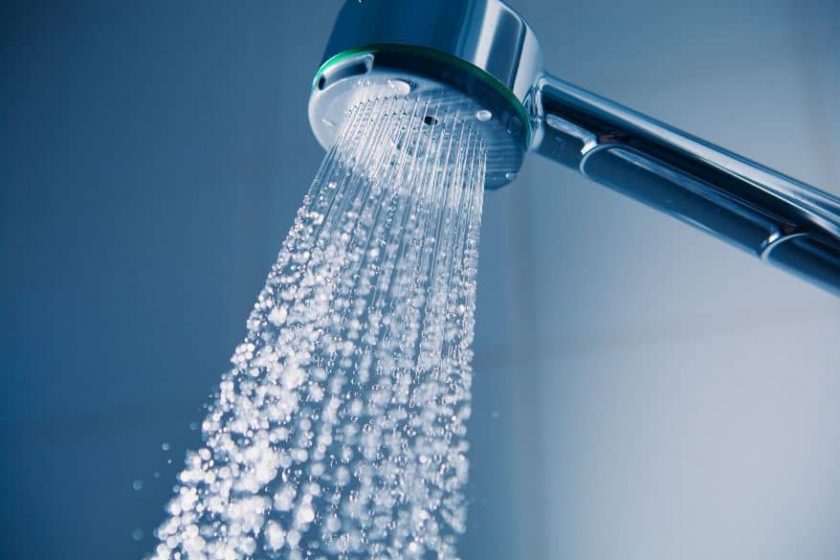 WHY DOES HOT WATER GO COLD IN THE SHOWER?
Situation: while enjoying a comfortable hot shower the water turns icy cold without a warning!
If this has happened to you we can only imagine what an unpleasant experience it would have been. When the shower water is at that perfect temperature, there's nothing more comforting. However, if your shower goes cold when someone opens another tap in the house, or the shower temperature fluctuates constantly then you should continue reading on as our Adelaide hot water plumber discusses some common problems that will help you understand the issue better and regulate the shower water temperature so it doesn't leave you cold and frustrated.
10 Reasons Why the Water in the Shower is Cold
There are many explanations and reasons that we have encountered in our plumbing experience for a shower turning suddenly cold. These range from simple issues to more complex plumbing problems, all of which can be inspected and skilfully repaired by a professional plumber. A trained plumber will be able to detect the underlying issues and fix them to restore your perfect temperature water. Here are some possible reasons:
Hot Water System Issues
A hot water system in a household is a machine that routinely takes on a huge workload and it would hardly be a surprise to find out that it has some issues that are causing the cold-water situation. First and foremost, get your hot water system inspected by a hot water plumber to assess if everything is working as it should. The problem may be with temperature control so make sure the hot water system temperature is set correctly. A malfunctioning thermostat can be a reason for inaccurate water temperatures.
A plumber can inspect your hot water system to check if one of the elements is burned out (electric hot water system) or if there is any faulty component that needs repairing.
Hot water systems are complex machines that require several components to work efficiently and effectively. With a single malfunctioning component, a hot water system won't work and give you the hot water you need. Any build-up of debris, dirt or rust could lead to loss of heat.
A leaking hot water system is another major reason you are not receiving enough hot water. Leaking is a common problem with hot water systems and a trained hot water plumber can fix the issue for you restoring your hot water supply. Maintaining your hot water unit and getting it serviced regularly will keep such issues at bay.
If your hot water system is ageing then you must consider a new unit to keep enjoying hot water without any interruptions or issues.
If your hot water demand is too high and your hot water system is unable to cope up with the supply it's time to consider getting a larger capacity heater or using a tankless model.
Other reasons for the shower going suddenly cold could be:
Faulty taps
Broken shower mixer valves
Broken shower components
Cross-connected pipes, to name a few
Hopefully, with these tips, you can address the lack of hot water coming from your shower and get it fixed in time. We at Adelaide Emergency Plumbing are ready to help all Adelaide homeowners experiencing problems related to hot water systems and any other plumbing issues.
We Offer Hot Water Repair Adelaide Residents Turn To
Homeowners usually forget about their hot water system until something goes wrong. Performing regular maintenance checks and servicing your hot water system from time to time is a good idea. These steps can help you lengthen your hot water system's lifespan and can also save you from costly repairs or expensive replacements from issues getting bigger if left unnoticed. Our Adelaide hot water plumbers can help you stay on top of any plumbing maintenance. And if needed, we can also perform emergency hot water system repairs to ensure you have comfortable hot water again.  Home plumbing experts at Adelaide Emergency Plumbing can come to your rescue anytime of the day or night as we work around the clock to restore your hot water and plumbing. Learn more about our services by giving us a call. We cover all areas in and around Adelaide and our hot water expert is just around the corner from you!