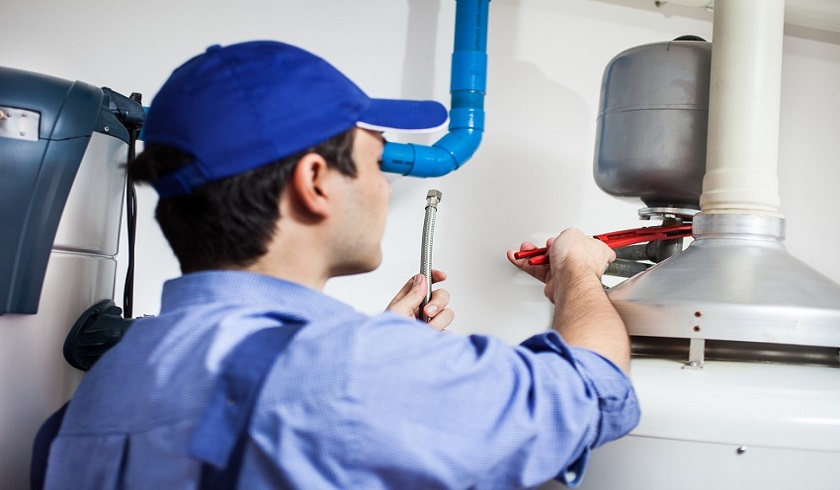 Hot Water Systems Adelaide – Reasons Why Your Hot Water System Has Stopped Working
Most households in Australia rely on hot water systems that provide comfortable hot water throughout the day, all through the year. A hot water system is an essential plumbing fixture that provides comfort and convenience in daily life but unfortunately, it is forgotten by most families until something goes wrong with it and the hot water supply stops. All households need a hot water system to take a shower, wash dishes, or do laundry and when your hot water service isn't working properly, it can be a huge inconvenience and hassle. In this blog, we are discussing some of the most common reasons for a malfunctioning hot water system.
4 Reasons Your Hot Water System is Stopped Working
#1 A Faulty Tempering Valve: In a storage hot water system a tempering valve prevents extremely hot water scenarios by blending hot water and cold water to a pre-set temperature. An ageing tempering valve can lose its accuracy and the control of water temperature can suffer. If your warm shower suddenly gives you a blast of scalding hot water, then it goes completely cold, and then it returns to normal and keeps repeating this without maintaining the same comfortable water temperature, it's a clear sign that something's wrong with the tempering valve. A hot water plumber Adelaide can inspect the exact issue and replace your faulty tempering valve to restore your hot water system's performance and efficiency.
#2 An Electronic Failure or Fault:  If you have an electric hot water system, it will obviously rely on electricity and a common reason for a hot water system to stop working is a blown fuse. This issue is easy to detect and fix. However, if there seems to be another issue with the hot water unit it is advisable to call a licensed plumber to have a look and test the circuit board to avoid any danger.
#3 Leaking Tank or Leaking Gas: A leaking water tank of a hot water system is a serious problem and must be addressed on priority. Leaks in the hot water tank or surrounding pipes are common and it will need a professional to fix the issue. Calling a local plumber is the only way you can truly get to the root of the leakage and find out the extent of the damage. A hot water plumber will be able to guide you on the next steps and suggest repair or replacement depending on the severity of the water leak. Similarly, leaking gas from your hot water system is a problem that needs a gas plumber's immediate attention. Consider it as a plumbing emergency and call your trusted hot water plumber ASAP. Gas leaks can be dangerous and only a trained and licensed gas plumber should attempt repairs.
#4 Aging Hot Water System: Old appliances just stop working unexpectedly and hot water systems are no different. This is the most common reason any homeowner must consider bringing in a hot water plumber and installing a new hot water system. If your hot water system has been well maintained it will function properly and continue to serve you till its lifetime, which is usually 10-15 years. But if your hot water system is a decade old and giving you troubles as mentioned above then there is no reason for you to not consider a replacement. Get a new hot water system and save yourself the hassle, time, and money.
Adelaide Hot Water Plumber For All Repairs & Replacements
If you spot any of these issues or if you are worried that your hot water system is on the brink of failure, call on the experts at Adelaide Emergency Plumbing to help. Our highly trained Adelaide plumbers are experts in the trade and can inspect the condition of your hot water system to advise on the best course of action. Whether you need hot water system maintenance, hot water repairs, installations, or a hot water replacement, Adelaide Emergency Plumbing has got you covered. Call us today for any big or small hot water services across the Adelaide area, at great prices!