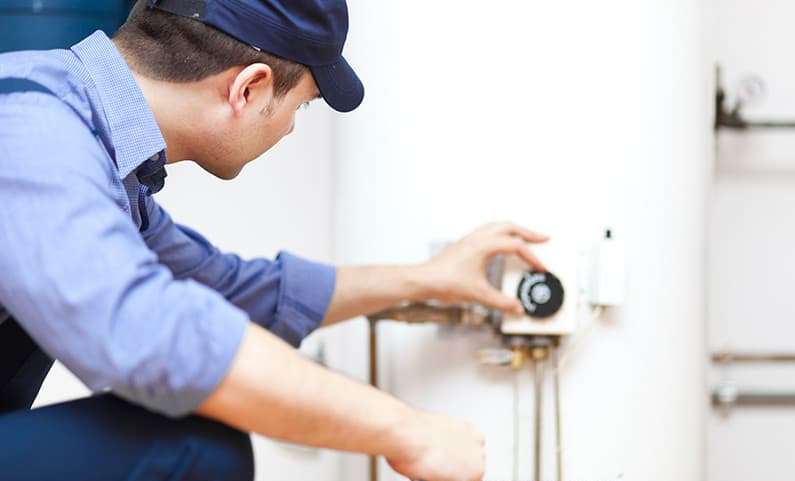 8 Things to Keep in Mind When Installing a New Hot Water System
Tips to Keep in Mind While Installing Hot Water System
Considering a new Adelaide hot water system installation? Read our expert tips to make the best decision:
Size: storage hot water heaters are sized according to household size and hot water usage. The more people the larger the storage tank will be needed. A storage hot water heater that is too small will continually run out of hot water. While one that is too large will be more expensive to run and not economical or energy efficient. In our experience, continuous flow or instantaneous hot water systems are sized according to the number of hot water outlets in the home, rather than the number of people. Get in touch with your local hot water plumber to get some expert advice on the unit that will be best suited to your hot water needs.
Space: different hot water systems have different space requirements. Tankless hot water systems are ideal for units or households with a space crunch. If you want to install a solar hot water system, you have to take in to account your roof space. While gas storage tanks need ample space for exhaust and a place for excess water.
Cost: this is one of the major factors to consider when getting a new hot water system installed in your house or office. There are various systems that would cost a lot upfront but have lower operating costs in the long run and then there are hot water systems that cost little to install but have relatively higher operating costs. Discuss this with your hot water plumber in detail.
Options: after you discuss the various factors considered to choose the best suited hot water system for your household's hot water needs, we can then give you options or suggest the hot water system that matches your requirements perfectly. As we have built the trust as honest Adelaide hot water plumbers for numerous households and businesses, we will never suggest a system for you just so we can make a bigger profit. Our goal is to ensure you make an informed decision that will benefit you for years and years. We will recommend and do our best so that you are 100% satisfied with your new installation.
Quality: the decision to install a new hot water system is an important one as your chosen unit will last you a long time. Hot water systems have a lifespan of 10-12 years and we recommend choosing only the best quality unit for your hot water needs. Choosing a trusted Adelaide hot water plumber to install your water heater for your home means that you would only have high-quality systems that are installed in the proper way.
Efficiency: one of the top considerations for everyone looking for new hot water systems in Adelaide is energy efficiency because we know that high energy efficiency means you would be able to save money.
Regulations: get an expert hot water system plumbing team to install your new unit. A licensed and qualified plumber will see to it that all regulations and protocols are followed to make sure that the work is top-notch and guaranteed safe for everyone in the household. And in order to that, make sure to hire the plumbing team with the right experience and license for the job.
Aftercare: a reliable hot water plumber will not only install your new hot water heating systems but also maintain it for you. Get a plumbing service that will maintain and repair existing water heaters along with the ones that they install for you.
CHOOSE THE BEST ADELAIDE HOT WATER SYSTEM PLUMBER FOR ALL REPAIRS AND INSTALLATIONS
Choose Adelaide Emergency Plumbing for safe and energy-efficient Adelaide hot water heaters. Call us now so we can discuss what system is best suited for you and your family. We strive to offer the best service ensuring to save you money and time on a new installation.