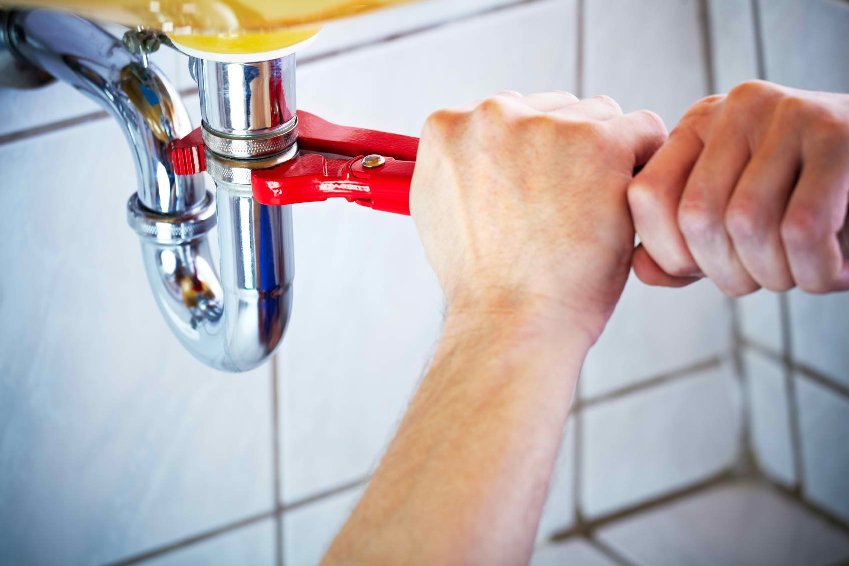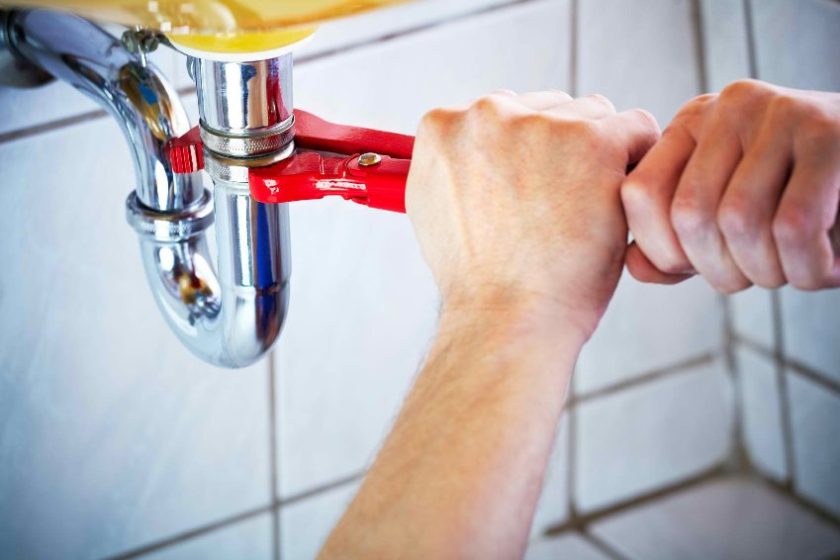 DIY vs Hiring a Professional Plumber – How To Decide?
Need a plumbing repair? The common dilemma most homeowners face when dealing with a plumbing issue is to go the 'do it yourself' way or to call a professional. After all, DIY fixes are all a part and joy of owning a home. Normal issues like leaking taps, squeaky fixtures, clogged drains and installing new fixtures can be dealt with little practice, patience, and the right tools.
In today's day and age, with instructional videos on YouTube, many homeowners get the confidence to carry out basic plumbing jobs instead of using a professional plumber. However, not all repair or installation jobs are simple enough for a novice to tackle successfully. Projects that involve risk, extensive work and expertise should always be left to the pros. Some of the major plumbing problems may have surprises that you have not experienced and only a licensed, qualified, and highly skilled plumber can deal with precision and efficiency.
It is important to know where to make the right decision between undertaking a DIY project versus calling a qualified plumber for your project. In this blog we are listing down some of the benefits of hiring a pro for your plumbing repair or next installation project.
Benefits Of Hiring A Professional Adelaide Plumber
A professional plumber will be able to respond quickly to prevent further damage.
A qualified plumber would know exactly what to do and how to get the repair work done without any hassle or damage to your property.
Some plumbing projects require a license to complete, and a skilled plumber will have the necessary qualifications and permits for your peace of mind and quality assurance.
An experienced plumber will be well-versed in basic plumbing codes and regulations, making sure the repair work are done as per Australian standards.
Will complete the project accurately and offer a guarantee on their work and warranty on the plumbing fixtures used.
Will have insurance and work within your schedule to make sure the work is done at your convenience.
A pro will have experience in identifying potential plumbing issues before they escalate and become bigger problems.
A professional Adelaide plumber will be familiar with safety risks and reduce safety hazards.
It's in your best interest to understand which plumbing issues can be handled with DIY techniques and when to get in a professional.
Put Down The Tools And Call An Adelaide Plumber For:
Plumbing on a Recently Purchased Property: Do not take the risk and save yourself money fixing damages in the long run by calling a local plumber.
Replacing a Toilet: This task is best left to a professional toilet expert as the consequences of a poorly installed toilet can be too high to deal with.
Replacing a Dishwasher: All kitchen appliances that connect to pipes, drains and gas should be installed as per the codes, by a licensed plumber. There is potential for flooding, leaks and the damage caused by a poor DIY job will be much more than the money you would save by not calling a pro.
Renovations: Plumbing renovations and remodelling projects require permits and any unpermitted work is illegal and risky. Always use a professional plumber, gasfitter, and electrician for proper permits for your renovation job.
Broken or Burst Pipes: Get a professional immediately. When it comes to burst pipes the consequences of improper plumbing are simply too costly and inconvenient.
Installing a New Hot Water System: Whether you are thinking of repairing an old, malfunctioning hot water system or planning to install a new one, call a plumber to correctly, safely, and efficiently get the job done for you.
Repairing Recurring Blocked Drains: This is a problem that most homeowners think can be easily addressed with a plunger, however, accurately detecting the cause, location, and extent of the blockage in your drains can only be performed by an expert. For stress-free blockage removal and the overall health of your plumbing system, rely on a blocked drain plumber to effectively repair the issue.
When you need prompt, reliable, and affordable plumbing services Adelaide, look no further than Adelaide Emergency Plumbing. Our knowledgeable licensed plumbing experts are available 24×7, throughout the year and offer swift plumbing help to homeowners in the Adelaide metropolitan area. Schedule professional plumbing repairs today by calling us today!