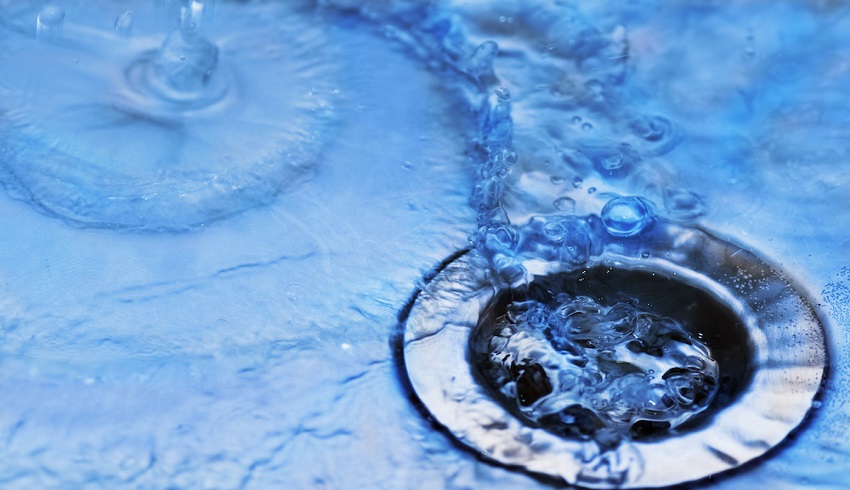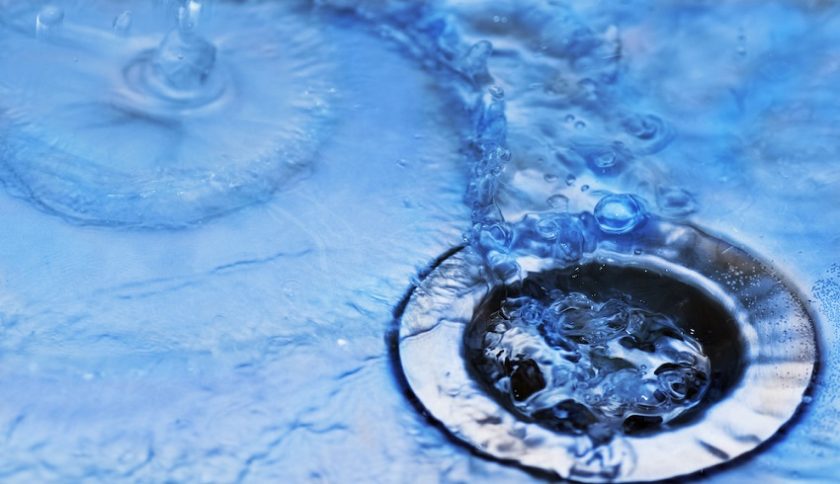 Why Is My Drain Making Strange Noises?
What may seem trivial at first, a clogged drain has the potential to become a full-blown blocked drain problem that can be a huge nightmare for homeowners. A clogged, gurgling drain is the first warning sign of a blocked drain that is one of the plumbing emergencies and calls for professional help. A clogged drain can slow down your everyday tasks and leave behind a messy reminder after it's all done. If you have been neglecting your clogged drains and pipes for a while then think twice. It can soon escalate into a bigger problem such as flooding and stubbornly blocked drains causing damage to your pipes and drainage system.
Prevent Blocked Drains Adelaide 
If your drains gurgle after you take a shower, wash dishes in the kitchen sink, or when water goes down your sinks, toilet or shower/bathtub, there is probably a partial blockage somewhere along the sewer line. Sewer line blockages can cause bathroom or kitchen drains to gurgle. If you have gurgling drains in your house, then attend to it sooner than later otherwise the blockage could worsen and cause your sewer lines to get completely blocked resulting in nasty overflowing sewer water from drains.
We get blocked drain Adelaide calls from homeowners who have frequently occurring drain issues. Some simple tips to keep your drains clean:
#1. Bicarb Soda, Boiling Water And Vinegar: In many cases, the simple formula of natural substances such as bicarbonate soda, vinegar and hot water will easily clear away small clogs and debris stuck in drains and pipes. As you know, the odours are caused by hair, scum, skin flakes and debris decomposing in the pipes and bathroom drains. This simple and environmentally safe solution can help get rid of trapped materials within the piping which means no more gurgling sounds, bad odours and nasty rotten egg smells coming from your bathroom drains.
#2. Try Pouring Hot Boiling Water: Easy and effective way to loosen any grease deposits, try tipping boiling hot water down the plughole at the end of each day to prevent any clogs from forming in the drainpipes.
#3. Clean The Pipes: When pouring down natural chemicals doesn't work you should think about the p-trap and 'U' bends in your plumbing system as all the junk and gunk gets accumulated in there. When everything else fails you can consider removing and changing this part of the plumbing system to completely clean the pipes and eliminate the source of blockage that causes all the gurgling and noises.
#4. No Waste To Be Washed Down: No fats & oils, no food scraps, no debris, or solid waste should be washed down the drain. Adopting these good practices will ensure your drains are in good condition and not clogged which can cause strange sounds.
Affordable Drain Clearing Adelaide Residents Trust
Drain clearing has many benefits from improving the lifespan of your drains to reducing clogs that may become major blockages in due course of time. We suggest drain clearing to get rid of bad smells emanating from your bathroom or kitchen sink, facilitate faster drainage and to keep expensive repairs at bay.
Need Help With Commercial Or Residential Blocked Drains? Speak To A Blocked Drain Adelaide Plumber Now! 
Get an Adelaide blocked drain plumber on your speed dial for plumbing emergencies that strike any time of the day or night. If you're in the Adelaide area and looking for an affordable plumber to help you with any plumbing installation, repairs, and maintenance, give us a call at Adelaide Emergency Plumbing. We are known for our efficient and friendly service, available around the clock, throughout the year. No plumbing maintenance or repair job is too big or too small – we handle all types of plumbing work with the same expertise and precision! Count on us to get the job done fast and efficiently. Simply call on 8423 6783 for a professional and licensed plumber and get your plumbing system fixed for good!