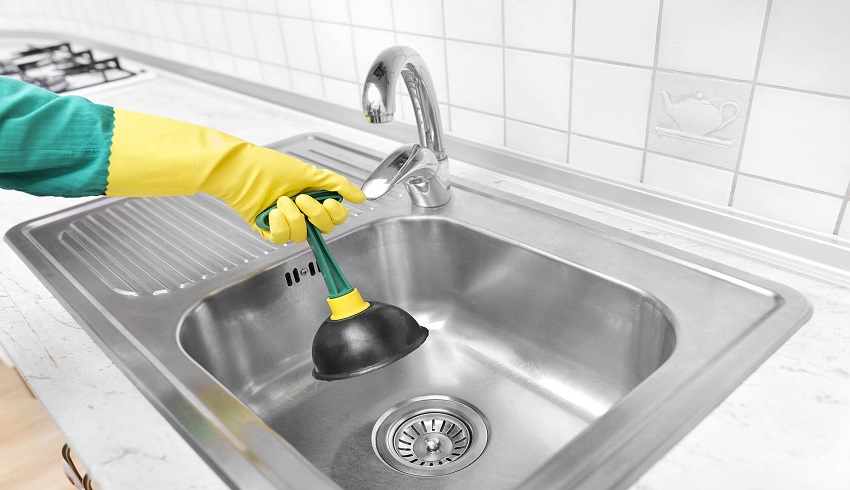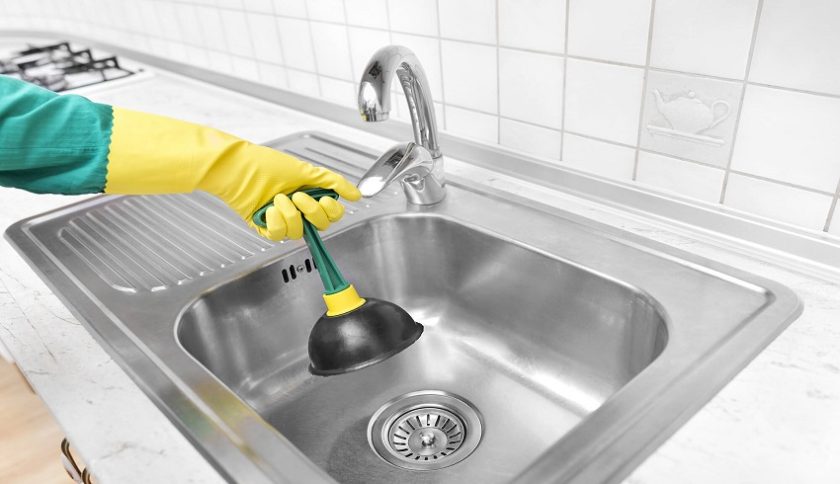 Say Goodbye To Clogged Drains This Summer
We can't emphasise enough that blocked drains are a nightmare and if not addressed on time, the problem can quickly escalate causing extensive damage to your home or business. The plumbing experts at Adelaide Emergency Plumbing have encountered every bathroom, kitchen, laundry, sewer and drain problem under the sun. You name it and our Adelaide plumbers would have expertly handled and repaired the plumbing crisis, restoring our customer's peace of mind and reinforcing their trust in our services. The most common calls we get daily are for blocked drains, clogged or slow drains and overflowing toilets caused by foreign materials blocking the plumbing system. As a home or business owner, you want to make sure your pipes, drains, and plumbing system is in good condition, and always working efficiently, as they should. If you are experiencing these signs then it's time to schedule professional drain cleaning right away:
Slowly draining water

Water backing up in toilets or sinks

Persistent or frequently occurring blockages

Gurgling noises from drains

Overflowing sewers

Nasty odours emanating from drains
Schedule A Blocked Drain Adelaide Plumber For All Drain Troubles
It is best to rely on a professional blocked drain plumber to inspect, diagnose, and repair any blocked or clogged drain issues safely and efficiently. If you want to keep your drains healthy and functioning as they should then follow these tips:
Food scraps, debris, dust, cooking oils, fats and grease should never be disposed of in the sinks or poured into your drain. None of these are good for your sink's drainage performance. This attitude to throw or wash away anything and everything down the drains can lead to nasty blockages and risk your drainage system. 

If you have tried to prod your pipes by sticking things in them then you could have damaged your drainage system. Pushing and prodding to remove a blockage may work temporarily but the clog would still be present in your pipes, just further down, growing bigger with time. This may cause the blockage to return in the future – more intense and stubborn. 

Hiring a professional blocked drain plumber to tackle plumbing and drainage problems is always the wise thing to do. Drains, pipes and sewers need to be repaired by licensed and experienced plumbers to save you the hassle and costly repairs caused by faulty work. Do not attempt DIY and risk your or your family's health, safety and well-being by damaging the plumbing system causing major wastewater overflows, sewage back-ups and pipe bursts. 

Cleaning chemicals are easily accessible, but you should ask yourself if these are safe to use. Chemicals can be a health hazard, for anyone using it and also impact the environment, especially for anyone unqualified to use them. Qualified plumbers know that different drains need different solutions and work with caution. Instead of pouring harsh chemicals down your drains to dissolve a blockage, get a trained plumber to solve plumbing and drainage issues with their experience and the right tools. 
Get The Best Adelaide Plumber On Speed Dial For Your Summer Plumbing Check-up
If any or all of this feels like it is too much for you to tackle, then we can help. We will help you schedule a summer plumbing check-up to ensure your plumbing system is working perfectly. The most important thing of all is to find a trustworthy and professional Adelaide plumbing company that can help you with any big or small plumbing issue. If your home or business is in need of any big or small plumbing assistance, you can trust our team to solve the problem. We service the Adelaide metro area and can be at your doorstep ASAP!
Get an Adelaide blocked drain plumber on your speed dial for plumbing emergencies that strike any time of the day or night. If you're in the Adelaide area and looking for an affordable Adelaide plumber to help you with any plumbing installation, repairs, and maintenance, give us a call at Adelaide Emergency Plumbing. Count on us to get the job done fast and efficiently. Simply call on 8423 6783 for a professional and licensed plumber and get your blocked drainage fixed!