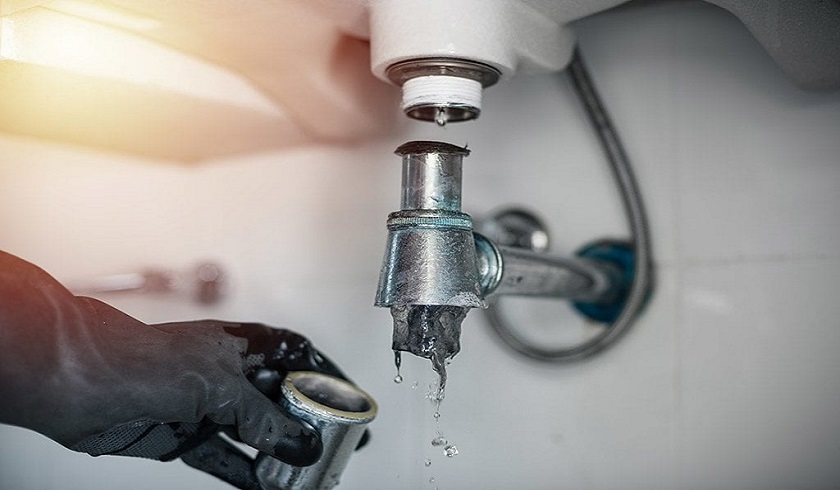 When Should You Call An Adelaide Emergency Plumber?
DIY (do-it-yourself) may seem like a good option at the time but any issues with your pipes, taps, drains, hot water system or gas appliances can quickly go from simple to complex. If an inexperienced person attempts to fix it, repair costs can multiply and go off the roof! The damage done to your property will be an additional concern that you will have to deal with. It is a good idea to have a go-to emergency plumber Adelaide company on your speed dial that you can call immediately when a plumbing disaster strikes. A 24×7 plumber that you can rely on can give you peace of mind and assurance that you have professional help at any time of the day or night.
Adelaide Emergency Plumber
It is important to know the difference between DIY fixes and plumbing or gas emergencies that need professional assistance as that can save you a ton of hassle, stress, time and money. At Adelaide Emergency Plumbing we want you to not lose your sleep over a burst pipe, blocked drains, leaking water, or malfunctioning hot water system. We are here to help you save money and the hassle. Calling the professionals can be the best thing to do in these scenarios:
Unidentified Problems In Your Plumbing System: When you know there is a problem but cannot pinpoint it, that's when you need an emergency plumber. In case of blocked drains or leaks, it is extremely hard for a homeowner to detect the issue and locate the trouble. Oftentimes leaks are hidden inside the walls, floors, or ceilings and in blocked drains situations, it's impossible for an untrained person to locate the clog and exact cause for the blockage. A professional plumber will be able to use experience and industry tools to get to the very root of the problem and repair it with precision.
Broken Hot Water System: No one wants to be greeted with chilly water in the shower, especially in winters! If your hot water system has been showing signs of distress or has stopped working completely, that's when you know you have an emergency plumbing situation that should be addressed immediately. An emergency plumber will not only diagnose the problem for you but ensure that you can get back to enjoying hot water immediately and in case you need a replacement, a hot water plumber will be able to make the right recommendations and carry out the installation as soon as possible.
Burst Pipe: Is your living room submerged in water? Your bathroom is flooded? Burst pipes cause water damage that goes beyond the plumbing side of things. A burst pipe has the potential to damage your furniture, floors, walls, and anything that comes in contact with excess water. Don't hesitate to call your local Adelaide emergency plumber. A professional plumber can determine where the burst pipe is in a fast and efficient way. Taking prompt action is essential as it can lead to costly structural damage. Always get a licensed and qualified burst pipe plumber Adelaide for any emergency.
Gas Leak: Suspect a gas leak? You should quickly call a local emergency plumber at the first sign of a gas leak. If you can smell gas it is a huge red flag that should be ignored at any cost. Don't wait – call a gas plumber to fix the issue right away. Make sure to hire a trained and licensed expert who has the right tools, equipment, experience, and license to carry out the repair work.
Noticed Any of These Problems in Your Adelaide Home?
If you're looking for an Adelaide emergency plumber then call the experts from Adelaide Emergency Plumbing. We can be at your location within 2 hours of your call. If you're putting off an emergency plumbing situation because you're worried about cost, don't. With Adelaide Emergency Plumbing we're always upfront and honest with our customers. We provide the right solutions and fixed priced quotes with no hidden surprises. We also offer interest free* payment options. Your gas and plumbing system deserve nothing but the best. Call us today, or anytime 24/7 on 08 8423 6783.
*Terms & Conditions apply