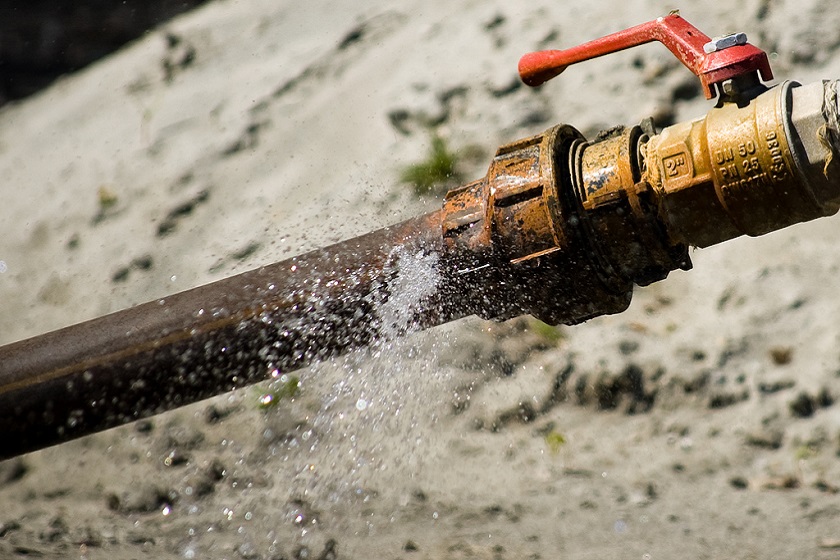 Rapid Response: Local Adelaide Plumbers to Assist Homeowners and Businesses in Repairing Damaged Pipes
Adelaide Emergency Plumbing, a reputable plumbing service provider in the Adelaide area, is proud to announce its 24/7 rapid response team dedicated to assisting homeowners and businesses in repairing damaged pipes. With their swift and efficient services, Adelaide Emergency Plumbing aims to minimise the inconvenience and potential property damage caused by pipe-related emergencies.

Damaged pipes can pose a significant threat to the structural integrity of residential and commercial properties, as well as the comfort and safety of occupants. Leaking or burst pipes can lead to water damage, flooding, and even mold growth if left unattended. Understanding the critical nature of such circumstances, Adelaide Emergency Plumbing has carefully curated a team of exceptionally skilled and experienced plumbers who are readily available round-the-clock to deliver immediate assistance to residents and businesses across the Adelaide area.
"Our priority at Adelaide Emergency Plumbing is to ensure that homeowners and businesses in Adelaide have access to reliable and efficient plumbing services during pipe emergencies," said " We fully comprehend the disruption and stress caused by damaged pipes, and our dedicated 24/7 rapid response team is equipped with the expertise and tools necessary to address these issues promptly and effectively. "Adelaide Emergency Plumbing takes pride in its ability to quickly identify the source of the problem and offer appropriate solutions. Their team of licensed emergency plumbers utilises cutting-edge equipment and techniques to diagnose and repair damaged pipes with precision. From small leaks to major pipe bursts, Adelaide Emergency Plumbing has the expertise to handle a wide range of gas, plumbing and pipe-related emergencies.
In the face of various pipe emergencies, the skilled plumbers at Adelaide Emergency Plumbing rise to the challenge with their expertise and precision. Leaking pipes, for instance, are diligently assessed by the team to identify the source of the leak and determine the most effective repair method. The plumbers at Adelaide Emergency Plumbing utilise advanced tools and techniques to fix the issue, which may involve pipe sealing, joint repairs, or replacement of damaged sections. In the case of burst pipes, immediate action is taken to mitigate water damage and prevent further structural harm. The professional Adelaide plumbers swiftly locate the burst section, isolate the water supply, and efficiently replace the damaged pipe to restore the integrity of the plumbing system. Additionally, the team is well-versed in addressing other common pipe emergencies, such as corroded pipes. Recommending pipe replacements and implementing preventive measures are some of the strategies employed to restore functionality and prevent future issues. Adelaide Emergency Plumbing's team of skilled plumbers is dedicated to resolving pipe emergencies promptly, ensuring the safety and comfort of your property.
In addition to their rapid response services, Adelaide Emergency Plumbing offers a comprehensive range of plumbing and gas solutions, including pipe repairs, installations, maintenance, gas appliance installations, hot water repairs and drain cleaning. Their team is well-versed in the latest industry practices and adheres to local regulations and standards, ensuring high-quality workmanship and customer satisfaction.
About Adelaide Emergency Plumbing:
Adelaide Emergency Plumbing is a trusted plumbing service provider based in Adelaide, Australia. Their team of dedicated emergency plumbers is committed to delivering high-quality workmanship, backed by years of industry experience. With commitment to customer satisfaction, they specialise in providing swift and efficient solutions for homeowners and businesses facing plumbing or gas emergencies.
Don't let a plumbing emergency disrupt your peace of mind. If you require immediate assistance with repairing damaged pipes or wish to learn more about Adelaide Emergency Plumbing's comprehensive range of services, please contact their customer service team at (08) 8004 5957 or visit their website at www.adelaideemergencyplumbing.com.au